Sexy midget is a new doll made by YL!
YL doll has done it again! They've created a sex doll that looks different than all the others dolls on the market. After the success of their 148 cm fantasy doll it came time for a midget!
Eric from YL dolls said:
Adult sex dolls are so much fun. People love them and we are very much aware that everyone has a different taste. We have dolls with very realistic bodies and we have also some dolls that are a bit out of this world. Now it came time for a midget because little women deserve recognition as well. They are beautiful, they are sexy and hey… Many men love them. YL doesn't discriminate.
The 118 cm model looks really hot. She's more on the chubby side and we absolutely love it!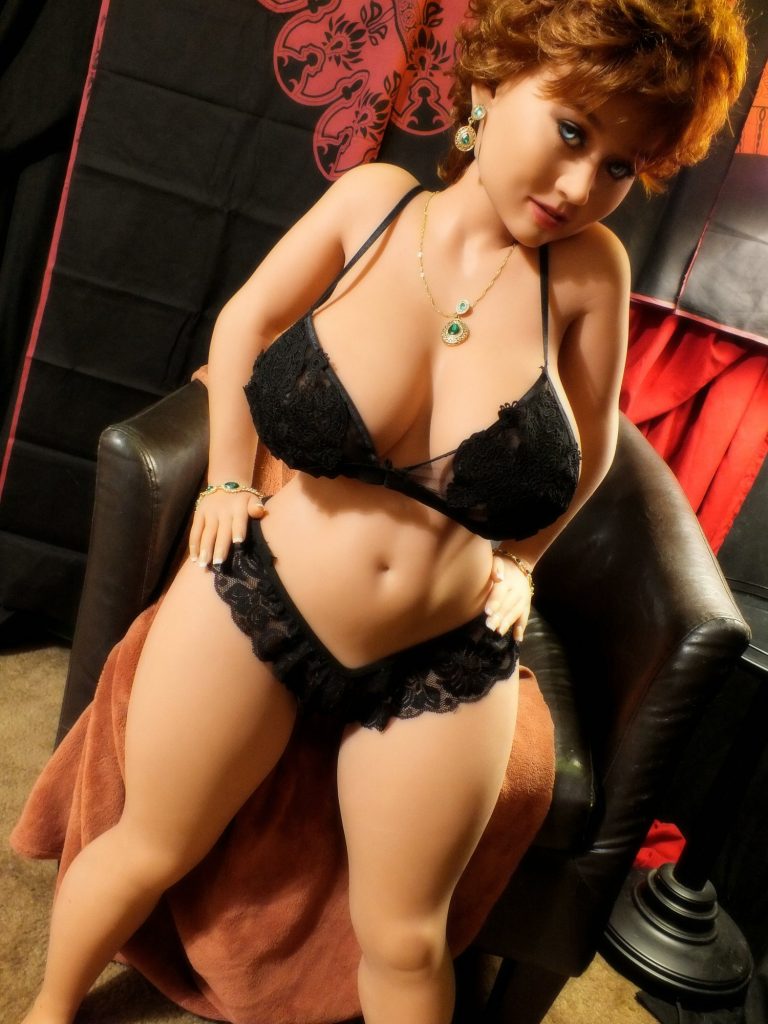 She's a full size sex doll even if she isn't tall and every head from wm, yl, or and se is compatible with her. How cool is that? 🙂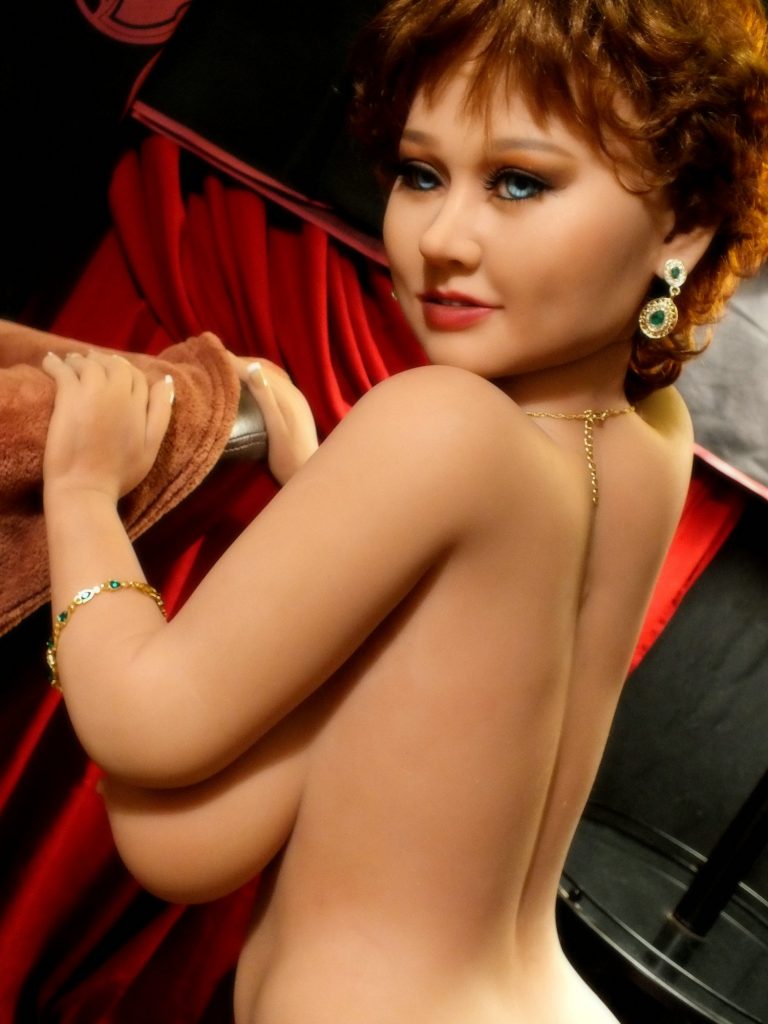 She doesn't only have amazing boobs. This super real sex doll has a bum to die for!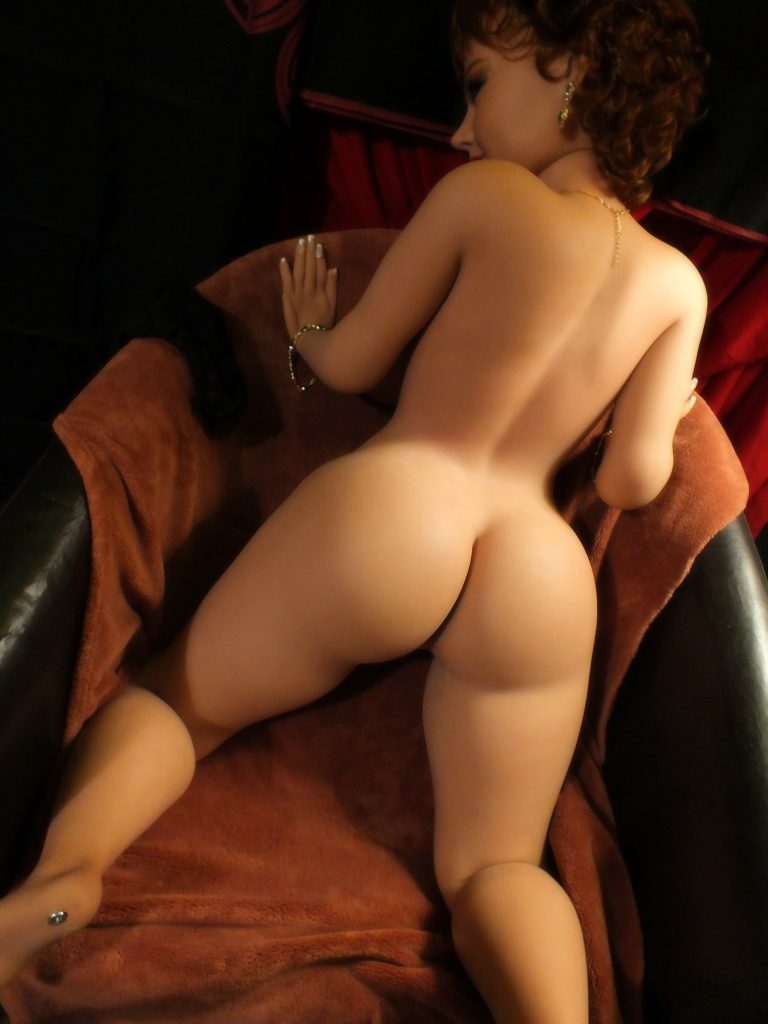 We think that this love doll is great not only for dwarf fans.
Eric from YL said:
Many people that don't have a preference like that still want to buy this doll. he made them warm up to the idea of dating a little woman. What is also amazing about this doll is of course her weight and the sex doll price that isn't high at all. She's very affordable.
What do you think about this model? Leave a comment below! 🙂
Related Posts
About Author