New incredible sex doll made by HR.
HR has a new product for anyone that loves fantasy sex dolls. Her body is unusual in a good way…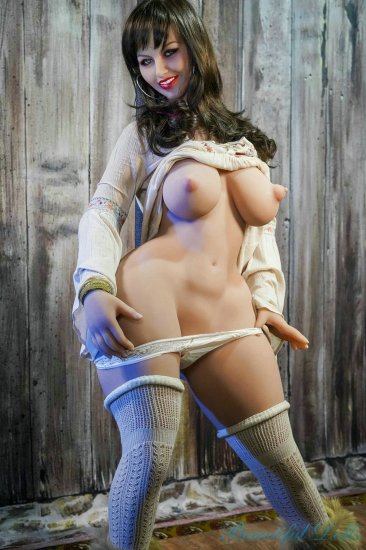 This sex doll is 165 cm tall and she's voluptuous. Her details:
Breast:95cm/37.4"
Waist:60cm/23.6"
Hip:112cm/44″
Shoulder:40cm/15.7″
Leg length:79cm/31.1″
Arm length:60cm/23.6″
Foot length:23cm/9″
Thigh circumference:62cm/24.4″
Inner arm circumference:28cm/11″
Neck:27cm/10.6″
Openings:
Vagina Depth: 17cm /6.7″
Anal Depth: 15cm /5.9″
Oral Depth: 15cm 5.9″
Her boobies are unique. We bet that a lot of people will be a huge fan of her nipples!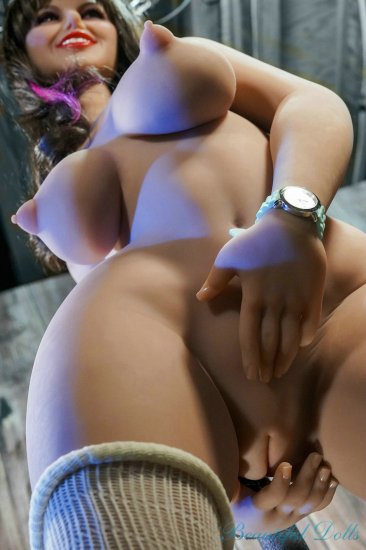 This insanely sexy love doll has amazing, thick tights. Do you love them?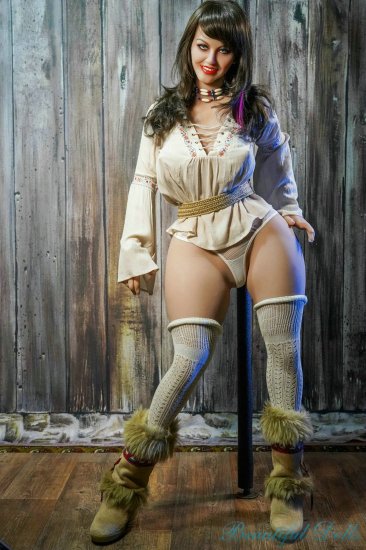 Look at that ass! Now all you have to do is buy massage oil and put some on that hot butt.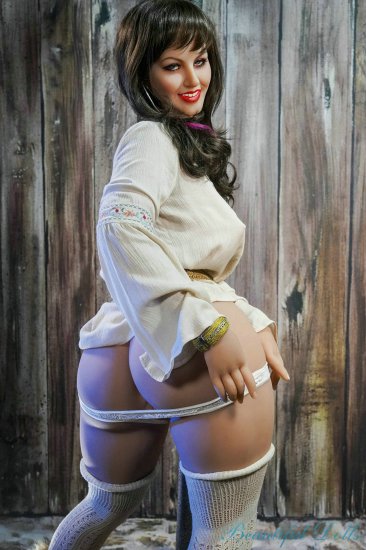 The position of ass and pussy is very realistic and accurate! That's why many people think that HR create the best sex dolls.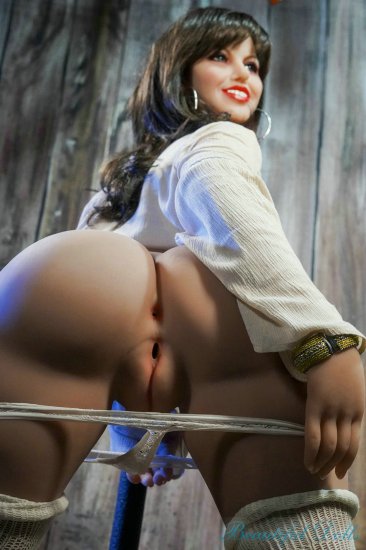 This sexy doll looks great with this smiling head, but HR has a lot of heads to choose from if you don't want this one.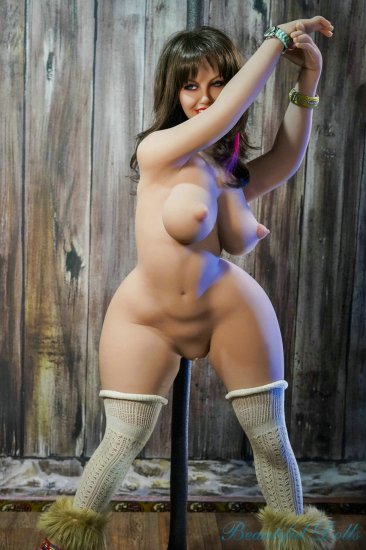 Just imagine that you could do this to her… Whenever you want and how you want it…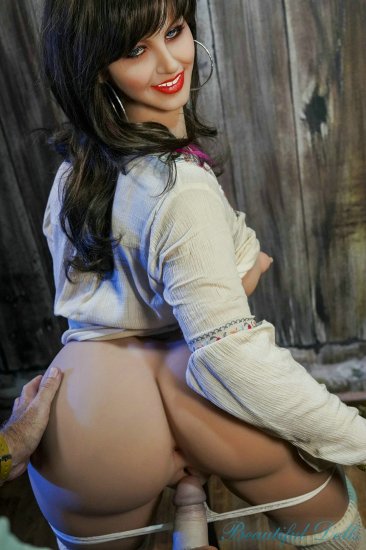 To purchase this incredible life size sex doll contact us today!
beautifuldollsnet@gmail.com
Related Posts
About Author