A sex doll can help you cope during a lonely Christmas eve.
A sex doll can help you cope during a lonely Christmas Eve.
Christmas Eve is a day that we usually spend with family or friends. It's supposed to be a happy time that we share with loved ones… Sometimes it's not the case. It might happen that you will find yourself in a situation that will force you to spend this day alone. Are you far away from your family? You don't have family and friends? You argued with your loved ones and you aren't on speaking terms? A sex doll can help you to cope during this hard time.
The story of Steven from Paris.
Steven, age 38. He is alone not only during Christmas Eve. He moved to France for work and he felt lonely. "After my divorce in 2016 I've decided to move and even if I'm happy with my decision I feel alone. I visit my family 2 times a year, but apart from that I am practically alone in the city of love. I am so busy that I can't devote to a relationship right now." Steven said that he tried dating a girl in Paris, but it was difficult because of his new work and he is also grieving the end of his marriage. "I am emotionally unavailable right now and the new work is Paris takes a lot of my time. I still have to prove myself as I am considered a new employee. I don't want to be replaced." Craving intimacy, but struggling with a lot of issues Steven decided that it's time to do something that will help him heal. He knew that Christmas is near and he won't be able to visit his family back home during that time. "I began feeling depressed, I just wanted to not feel alone, but I had a hard time socializing. I'm an introvert and I still feel depressed after my wife left me for another man." Steven opened google and typed "sex dolls for men". " I have seen a lot of pages and I saw YL170. My first thought was what a sexy doll! I admired her long, sexy legs. I've decided she is the perfect sex doll for me and decided to buy it. Beautiful Dolls gave me an incredible deal I couldn't say no to. I didn't even have to worry for taxes in Europe because Joy dealt with it for me. "The doll arrived 2 weeks before Christmas 2018. "I was surprised when I touched her for the first time. She was so soft and sexy. I never knew that I will have a rubber sex doll, but here I was… With a love doll in my arms and I absolutely loved it. I didn't have to worry what she thinks about me or that she has bad intentions. I felt free and happy that I can hold her soft, beautiful hands. We saw "Home alone" together, I ate delicious food and we had sex near the Christmas tree. Not a conventional Christmas Eve, but it was great. I loved every second of it!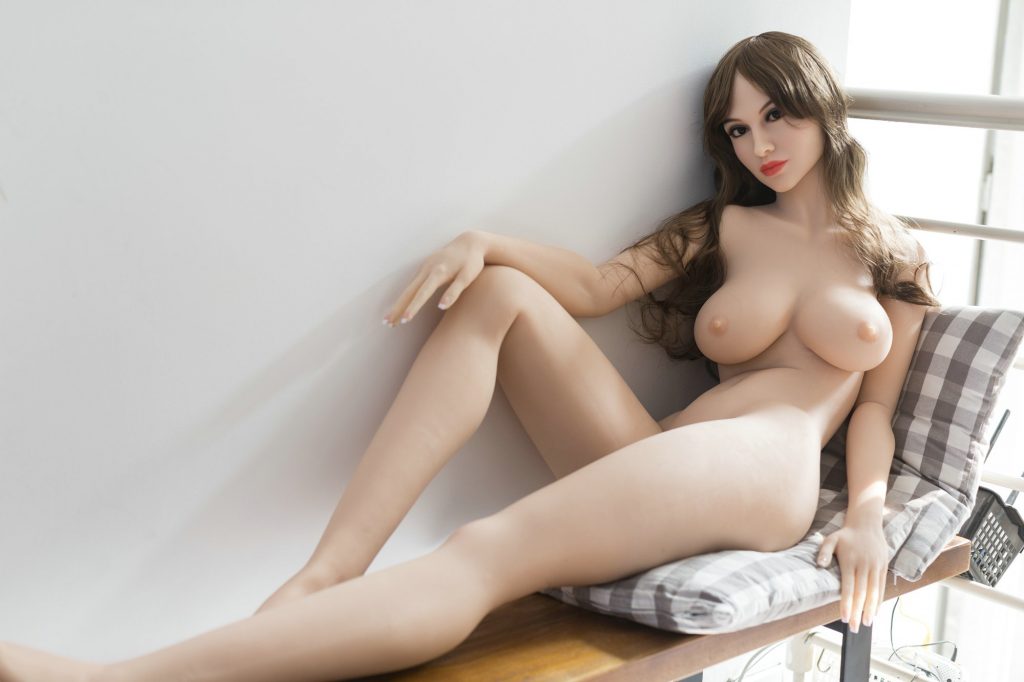 The story of Mariusz from Poland.
Mariusz is 45. He is divorced, his children live with his ex-wife and parents are dead. His only sibling lives in Sweden with her family. "Christmas 2018 was coming and I knew it will be the first Christmas Eve that I will spend alone. My kids were supposed to visit me 2 days after Christmas Eve (probably mostly to collect the gifts I had for them) and I couldn't spend Christmas at my ex-wife's family home. It would be a real cringe fest! My sister invited me to Sweden, but I couldn't go… I had to go to work the next day. I was preparing for a very sad day. One day I've opened a can of beer, sat down and decided to browse you-tube videos. I was so bored! I saw a documentary about sex dolls and their owners. A lot of them felt lonely, but real looking sex dolls have changed it for them. I felt ashamed because I've started to want it too… In my country it's still considered taboo. I told my best friend about it and he told me that it's natural and if I can use my hand to masturbate then I can also buy a sex doll and have it the luxurious way! He was right! I saw a super realistic sex doll online. It was WM166. She's a real sex machine! She arrived 4 days before Christmas and since then I am a way happier man. I've spend amazing Christmas Eve with her. I didn't need any gifts because I had my living sex doll with me."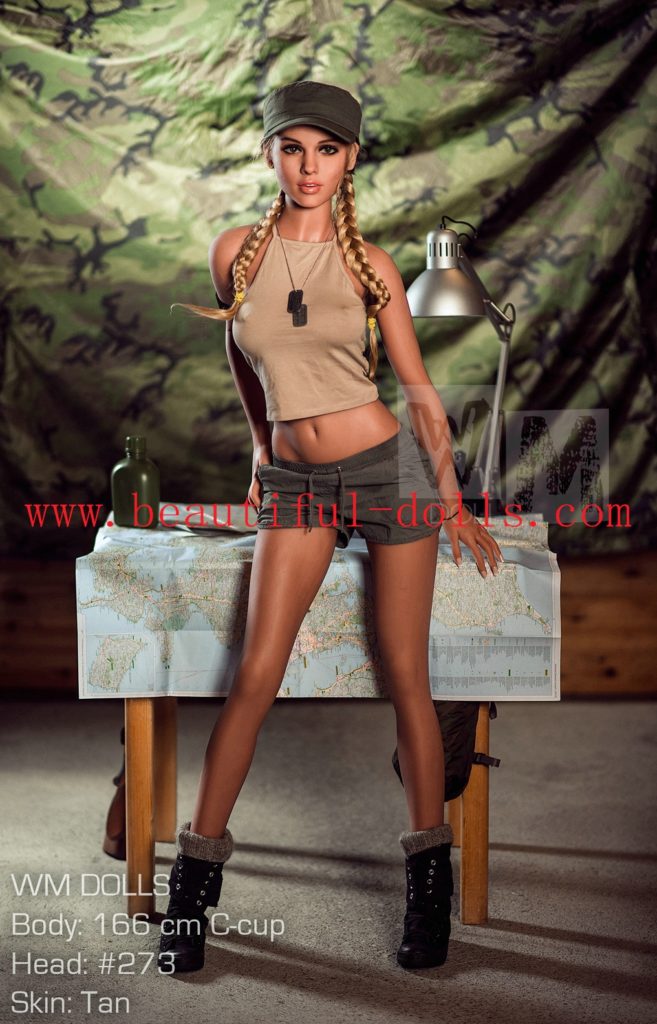 This Christmas we offer amazing promotional prices. If you need a doll like Steven or Mariusz, be sure to contact us: [email protected]
Warning
: Use of undefined constant rand - assumed 'rand' (this will throw an Error in a future version of PHP) in
/www/wwwroot/blog.beautiful-dolls.com/wp-content/themes/softpress/single.php
on line
96
Related Posts
About Author