What to do when you can't afford a Japanese sex doll.
A Japanese love doll is considered a luxury. Who doesn't dream about purchasing a super realistic sex doll from the land of the rising sun? A dream about buying of these hot sexy dolls seems unrealistic once we ask the seller about the price. Most of us can only dream about spending 5000 up to more than 10.000 $ for a doll. So what can you do when you just can't stop dreaming of having a silicone love doll by your side? I have a very good alternative for you! Let me show you a list of way cheaper high quality sex dolls that look just like these expensive japanese sex toys.
They come from China, but don't let it fool you. They are no bad quality rip off's! They are one of the best love dolls in the world. Take a look below and you'll know what I mean…
Artificial Human
The most expensive models we will show you in this blog, but still a lot cheaper than japanese models that have the exact same quality. For 4500$ shipped you'll get an absolutely flawless love doll. Photos speak for themselves!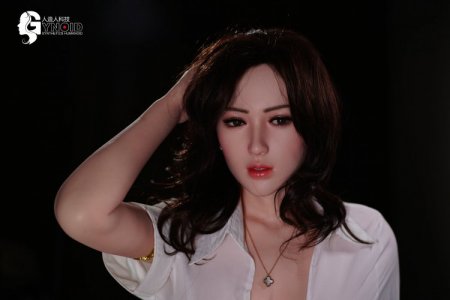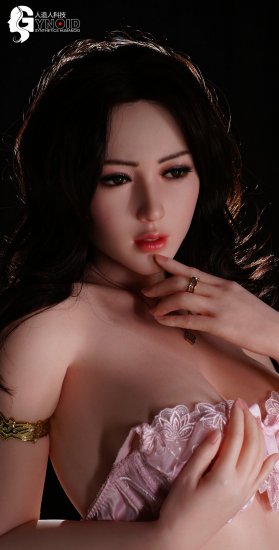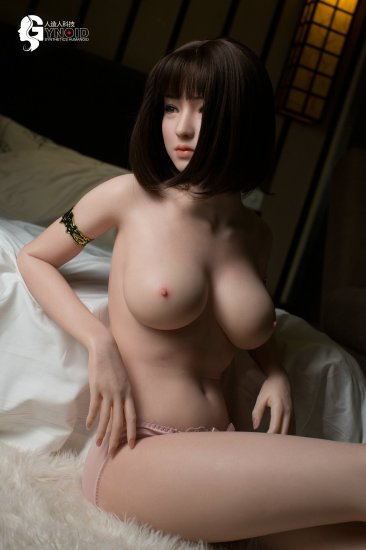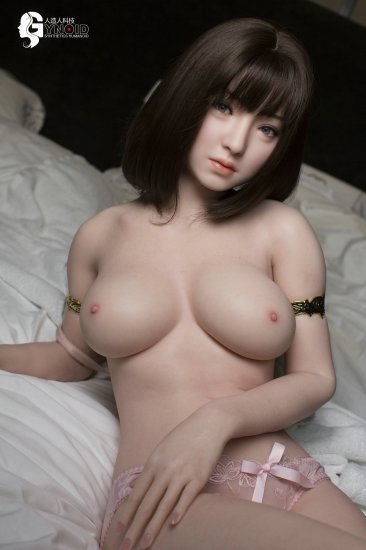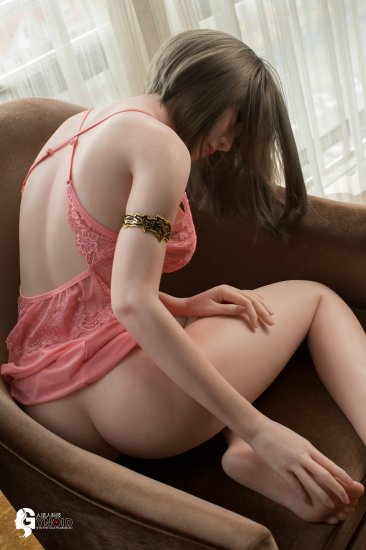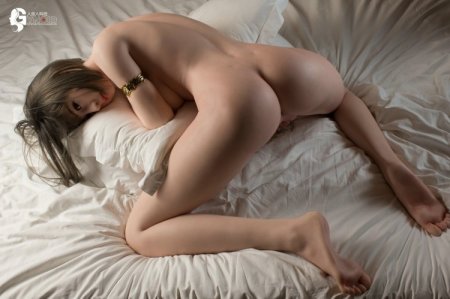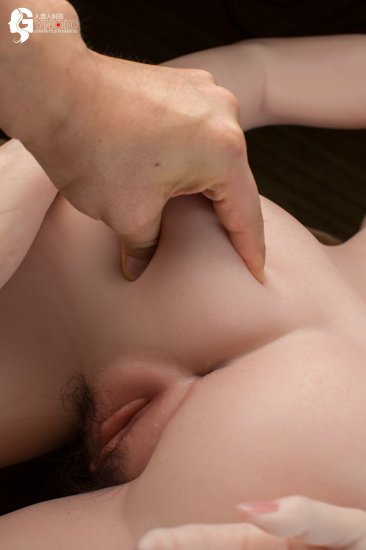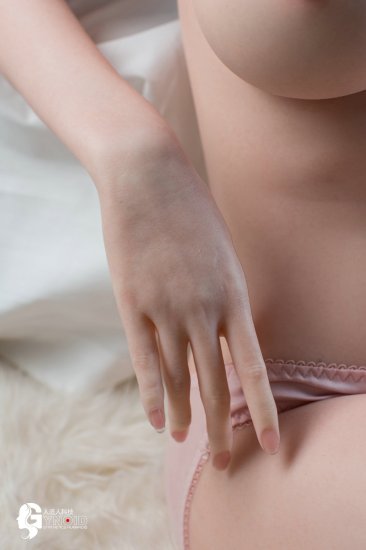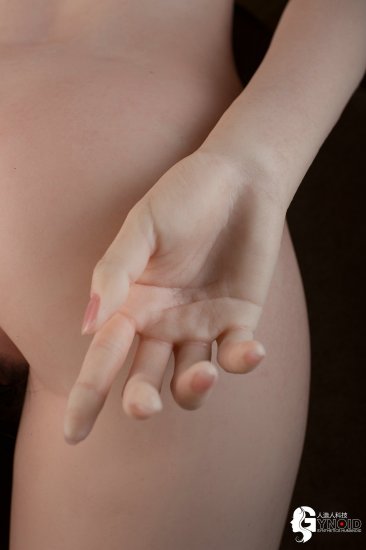 Sanhui
These models are cheaper than Artificial Human dolls because you pay 500$ for a mini model and 2499$ shipped for the tallest 168 cm model. The amazing part is that you can add features like textured skin, jiggly breast implants, soft belly and soft buttocks to your order to make her the perfect sex doll.
Sino Doll
Sino are creating beautiful realistic looking sex dolls. You can own one of their beautiful adult love dolls for 2250$ shipped (for the 152 cm model). The tallest sex doll they offer (172 cm tall) costs 2550$. There is an option to get implanted hair for even more realism! If you are a fan of tattoos then Sino offers them too! There are quite many to choose from. What else can you add to your order? Things like: sound production, ultra-soft vagina, vibrating vagina, soft inner thighs, soft buttocks. Without these upgraded your sex doll will be still sexy and realistic, but these bonuses are wonderful options.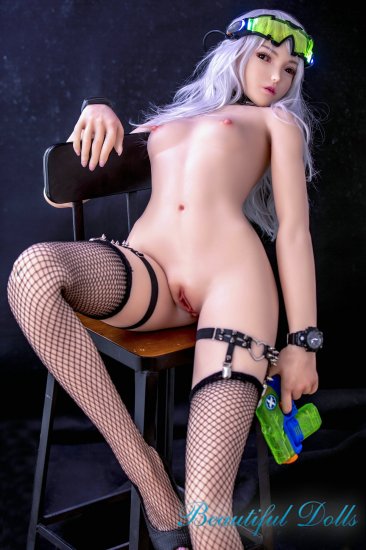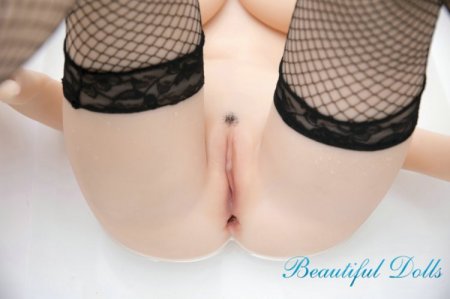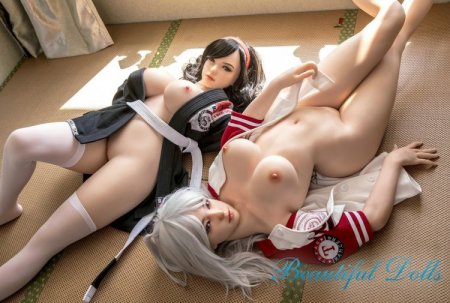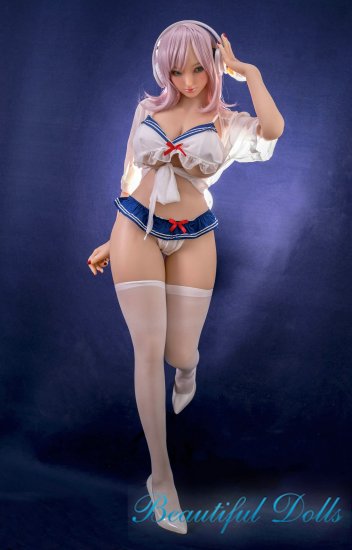 If you like any of these beauties simply contact us at [email protected] or via chat directly on our website beautiful-dolls.com
Warning
: Use of undefined constant rand - assumed 'rand' (this will throw an Error in a future version of PHP) in
/www/wwwroot/blog.beautiful-dolls.com/wp-content/themes/softpress/single.php
on line
96
Related Posts
About Author