By "Best Sex Dolls" we meant that were the most popular ones! There are many great brands out there and each has their best-selling adult sex dolls! Let's start with…
-WM DOLL:
WM166 cm
An absolute hit! This super realistic sex doll is selling like hot bread. She has a slim figure, perfect breast size and an ass to die for! She has the body of that Instagram model you dream of…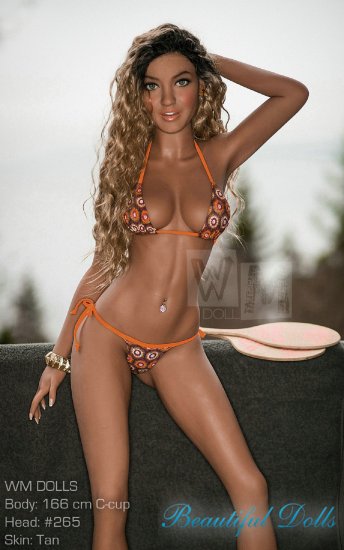 WM150 cm (M cup)
Wm sells a couple of 150 cm models, but the M cup model is the most popular sex doll in that height. With her curvy body she's among the hottest sex dolls on the market. We really can't blame her countless fans for wanting her… We are sure she will be as popular in 2020 as she was in 2019!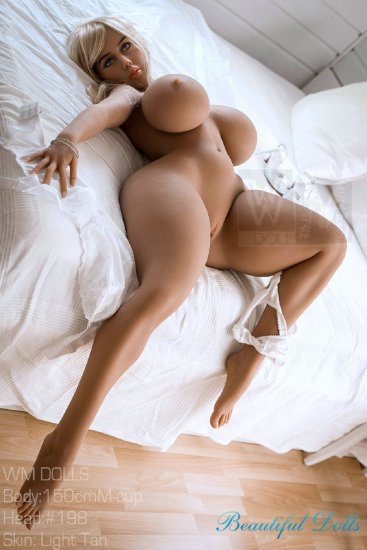 -YL DOLL:
YL146 cm
Probably the biggest ass on the market! This super sexy doll sold very well and it's just a proof that there are a lot of BBW fans out there! She's chubby and hot as hell!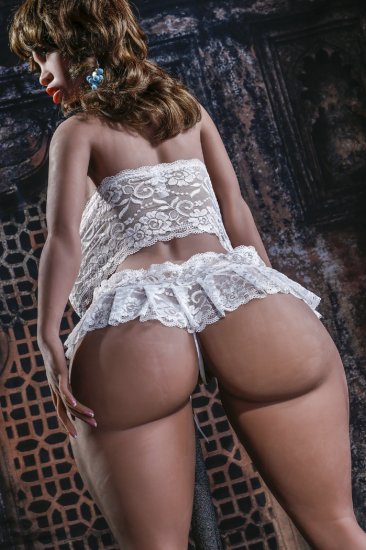 YL158 cm
Another love doll that's very curvy. People loved her instantly and she was selling a lot. Photos speak for themselves. Her amazing boobs, sexy waist and long legs make her the perfect sex doll.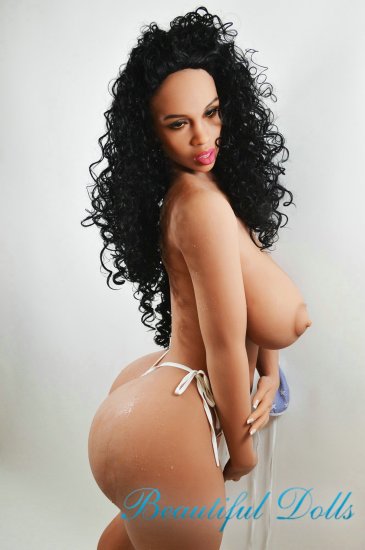 YL148 cm (fantasy)
This sexy doll is out of this world! She looks like a girl from a fantasy. You probably could see a body like that only in cartoons or in video games. Now a dream about having a girl like that can come true! A lot of people pulled the trigger and ordered her in 2019.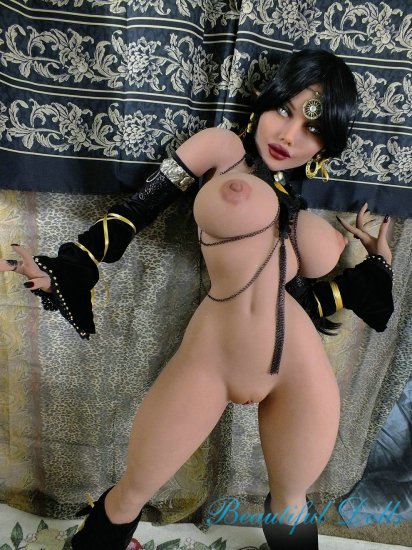 -JY DOLL:
JY125 cm
She is a small sex doll with great curves. Because of her short height she is easy to manage and not heavy. She is a very popular doll also because of her attractive price.
-SM DOLLS:
SM136 cm
This love doll is another unrealistic yet sexy model. People choose to buy her with the very popular elf head. Is this doll sexy to you? She sure is to us!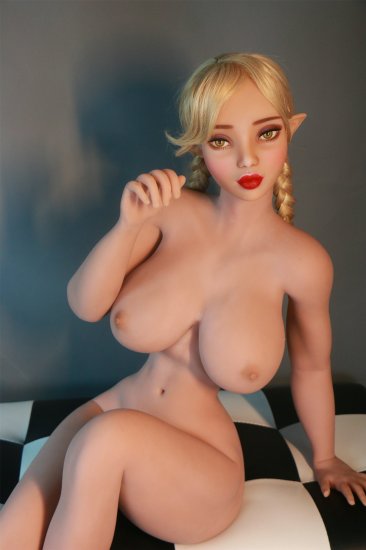 -IRONTECHDOLL:
IRONTECHDOLL163 cm
Affordable, sexy and sold good in 2019! A real sex doll of your dreams. Her proportional body and her great price made her a best-seller.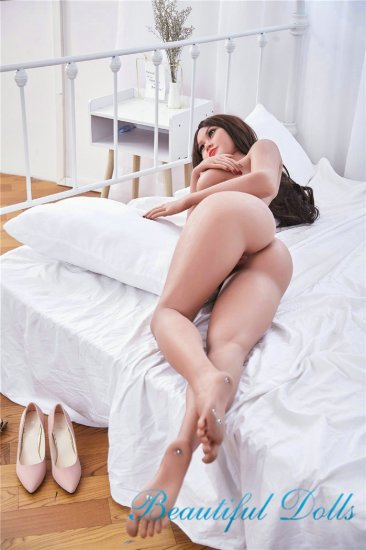 -PIPER DOLL
PIPERDOLL140 cm
An almost full size sex doll with an incredible bubble butt. Her body had to drive men crazy because she was selling like crazy in 2019.
And what is the doll that stole your hear in 2019? Write in the comments below! We are very curious to find out.
Related Posts
About Author