JY sex dolls make your dreams come true!
JY is an experiences sex doll manufacturer. This brand has a lot of models to choose from. If you're looking for cheap sex dolls then it's the right address! Their lifelike sex dolls are very affordable!
So what is so special about JY dolls? We have already mentioned amazing prices, but there is way more to them than that!
1.The choice is huge!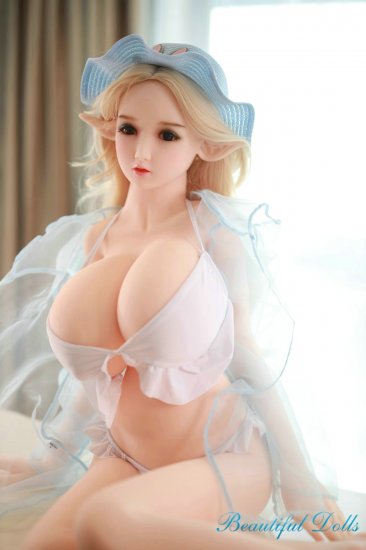 You want your love doll to have small or big boobs? Big ass or a small bum? JY has it all. You can be sure that you will find any body type you can dream of! They also have a huge variety of faces to choose from and needless to say they are beautiful. Below we will show you just some of these real looking sex dolls. To see more visit our website www.beautiful-dolls.com or contact us directly.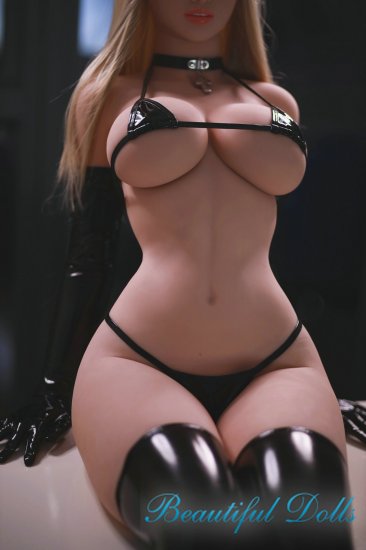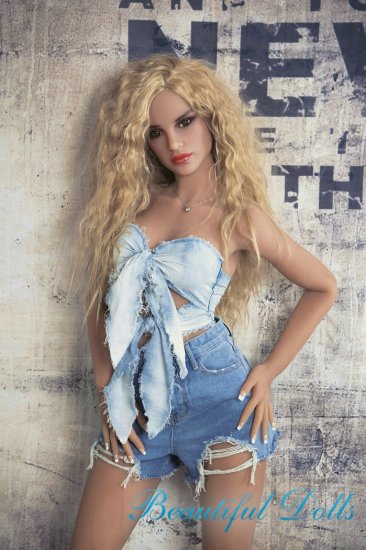 2. Amazing options!
This brand offers interesting options. When you buy one of these adult dolls you can pick something that you like.
The bestseller (hands down) is the Jelly TPE option. What does it mean? So TPE is generally a very soft and pleasant to touch material, but this option makes it even more soft and realistic. It's even hard to describe this unbelievable feeling.
Another option that you can choose for your own sexy doll is "Platinum, no oil TPE". It doesn't leak oil so there is no need for powdering.
3. Realistic silicone heads!
Unfortunately not all hot sexy dolls from JY have silicone heads, but you can order one if you want. These heads are more realistic which makes the whole experience with the love doll more magical. Implanted hair and eye brows look very beautiful and real.

Warning
: Use of undefined constant rand - assumed 'rand' (this will throw an Error in a future version of PHP) in
/www/wwwroot/blog.beautiful-dolls.com/wp-content/themes/softpress/single.php
on line
96
Related Posts
About Author