Visit at 21st National (GuanZhou) Sexual Culture & Adult Health Supplies Expo + a couple of "new faces" in the doll industry!
We are very exicited to announce that we have visited this year and we were very pleased to see so many high quality sex dolls in one place! At first we want to mention companies that we didn't know before the expo.
Elsababe dolls are made of silicone. These will be the best love dolls for anime lovers. If you love an asian looking sex doll it's a brand for you! Of course by asian looking we mean anime and hentai characters. Photos below speak for themselves. Take a look at these fantasy sex dolls!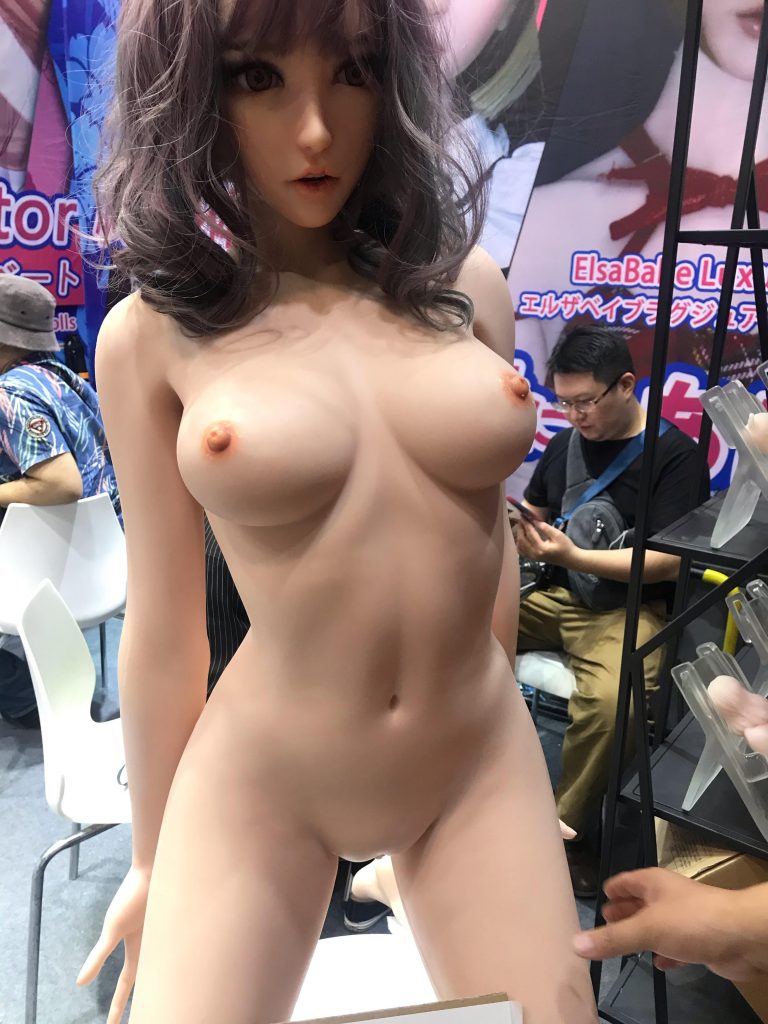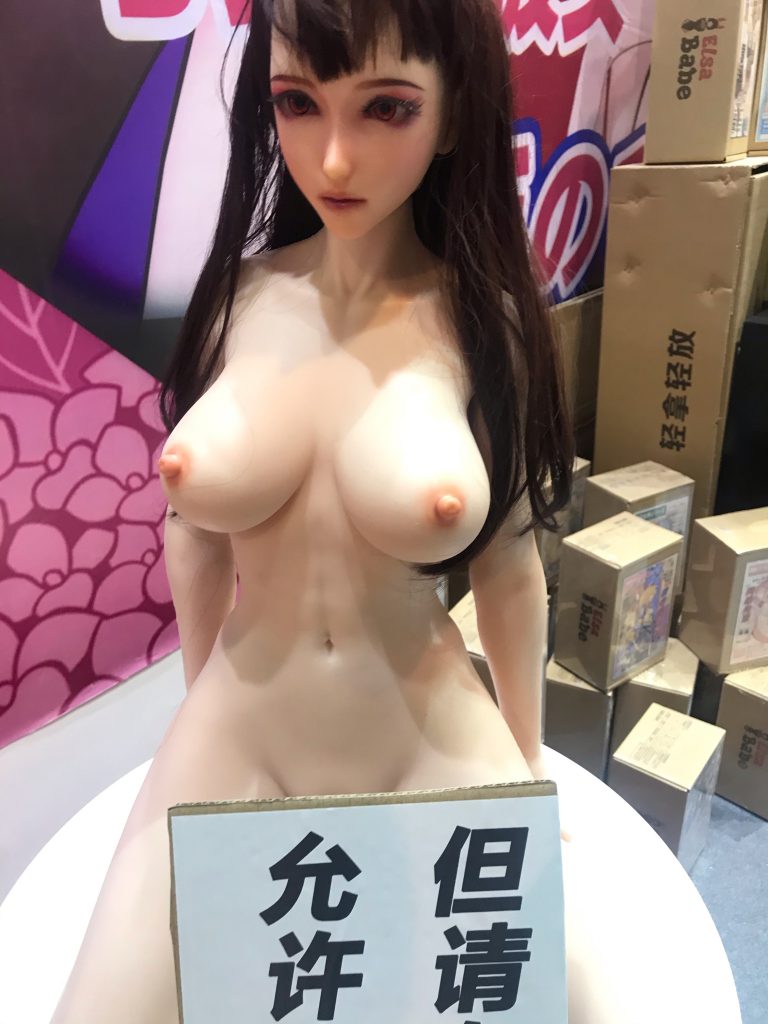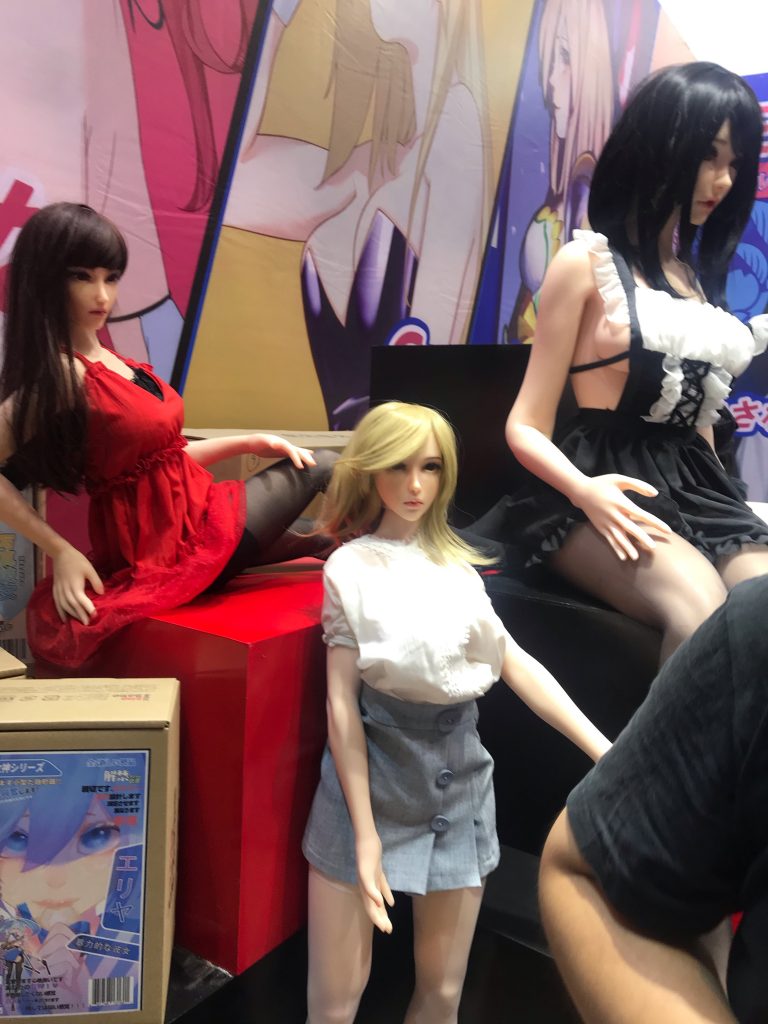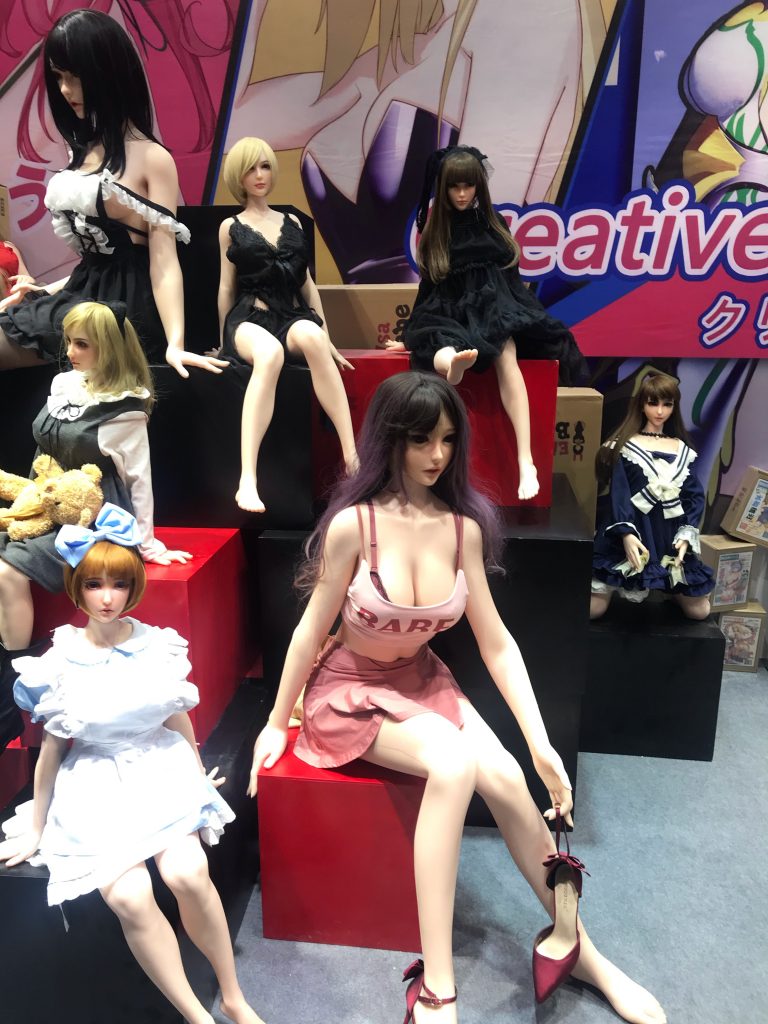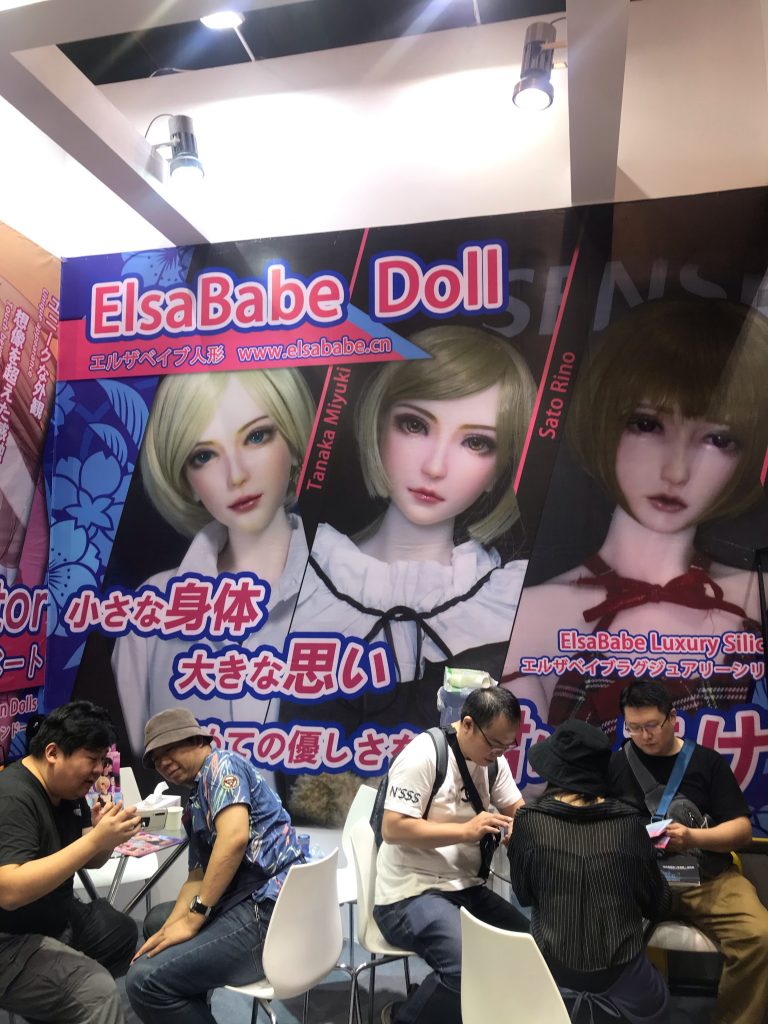 Meizao Ren dolls are a brand for anyone that is searching for a silicone sex doll. Each sexy doll from this company looks stunning. They have asian and caucasian faces to choose from. Are you intrigued by these lifelike sex dolls? We sure are! Check our the photos where you can see how amazing these adult sex dolls are.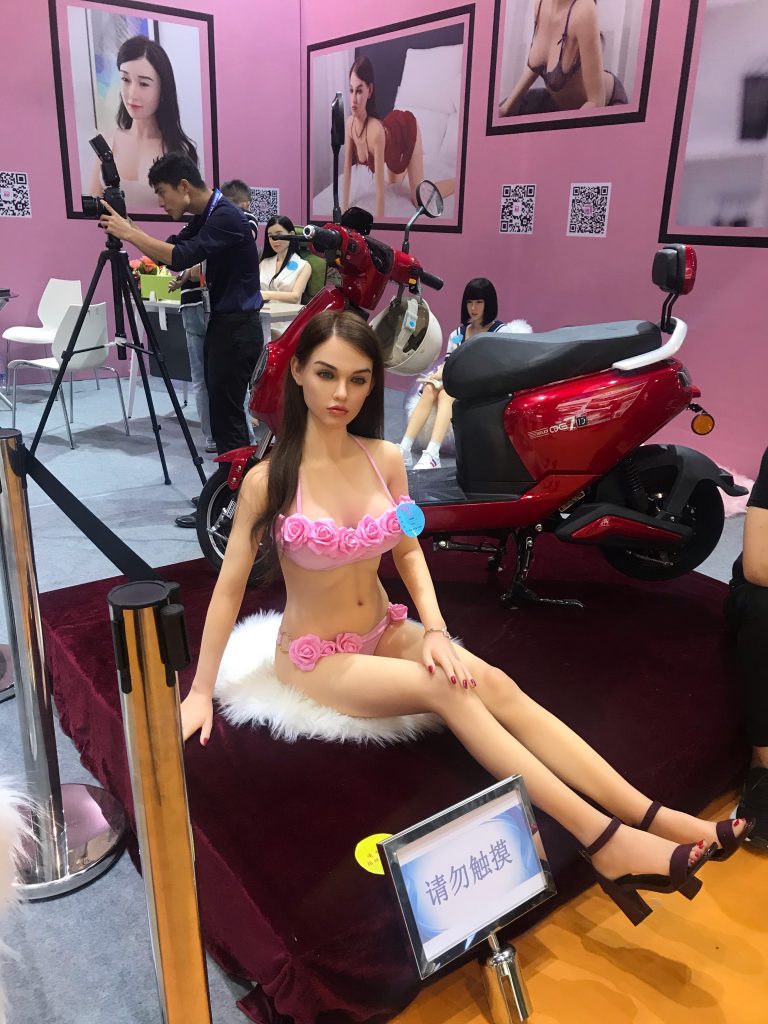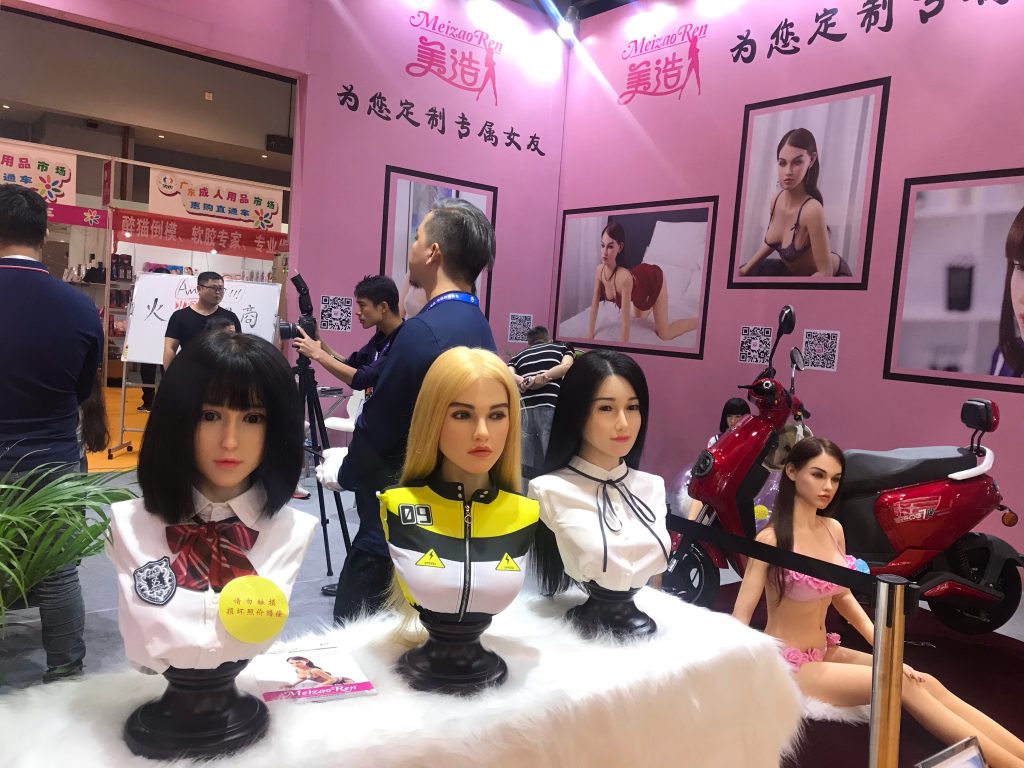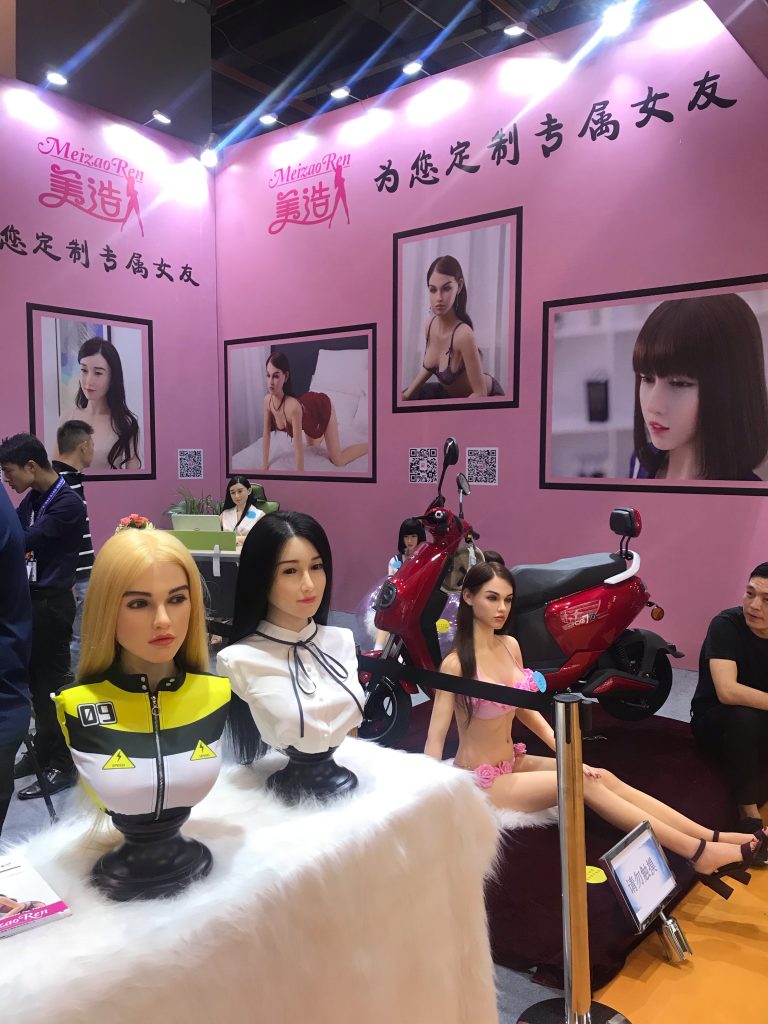 The next company we've just meet is Jarliet. They can offer you a rubber sex doll (TPE). They can even offer a male sex doll which is rare.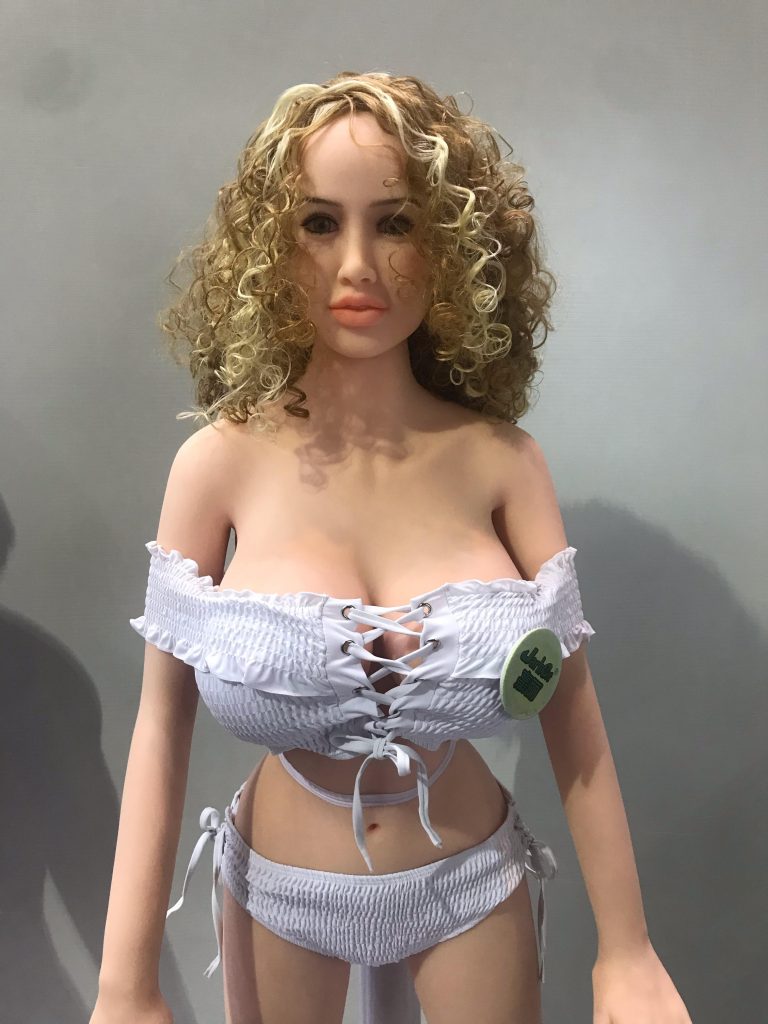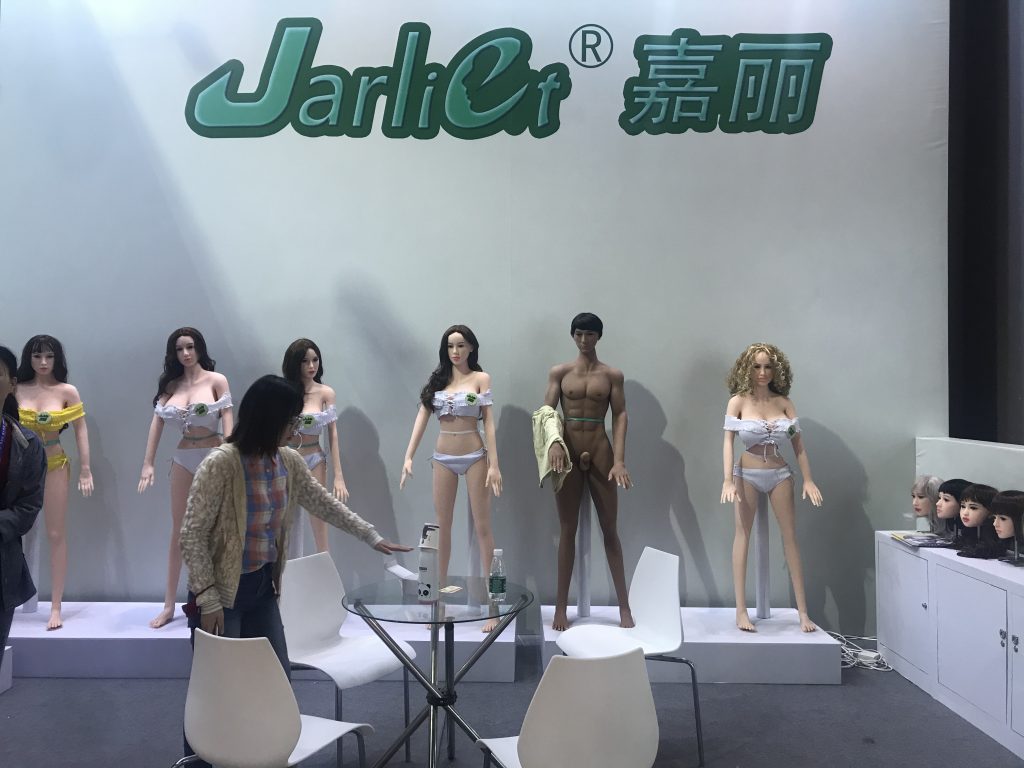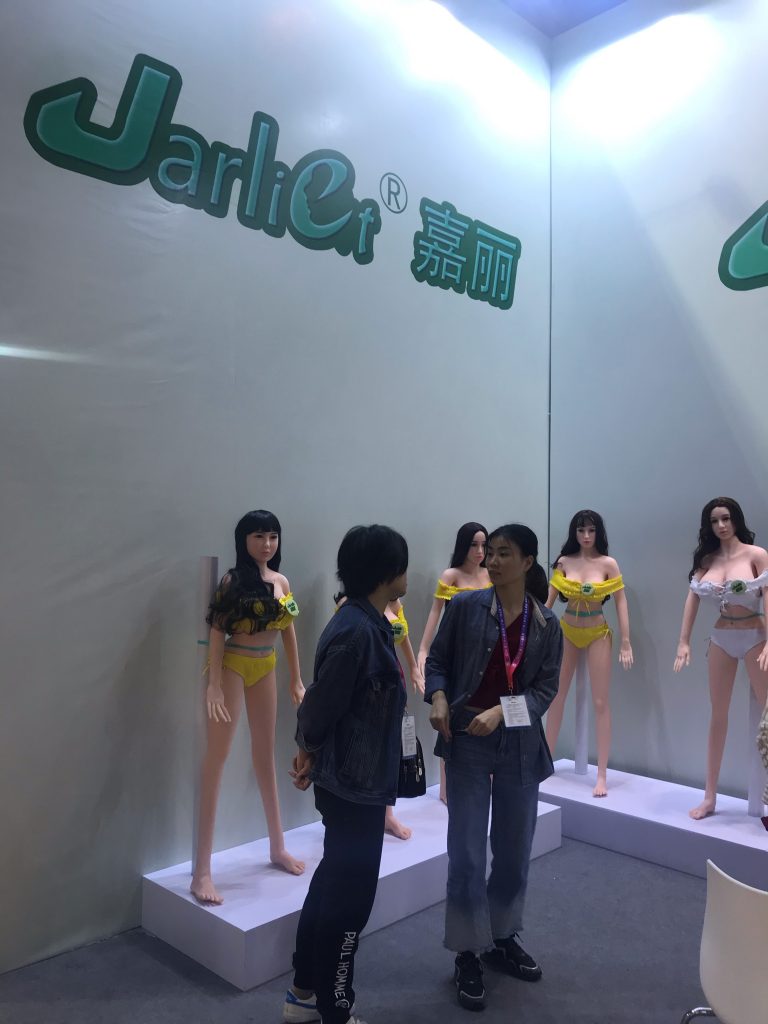 Probably not all of you are familiar with the next brand I will be talking about, but I feel like I should show them to you. We have these silicone love dolls for sale on our website so maybe a lot of you will know who we are talking about. Artificial Human is a Chinese company. These high end sex dolls are a luxurious item and if you didn't see them before you'll understand it when you'll see photos below.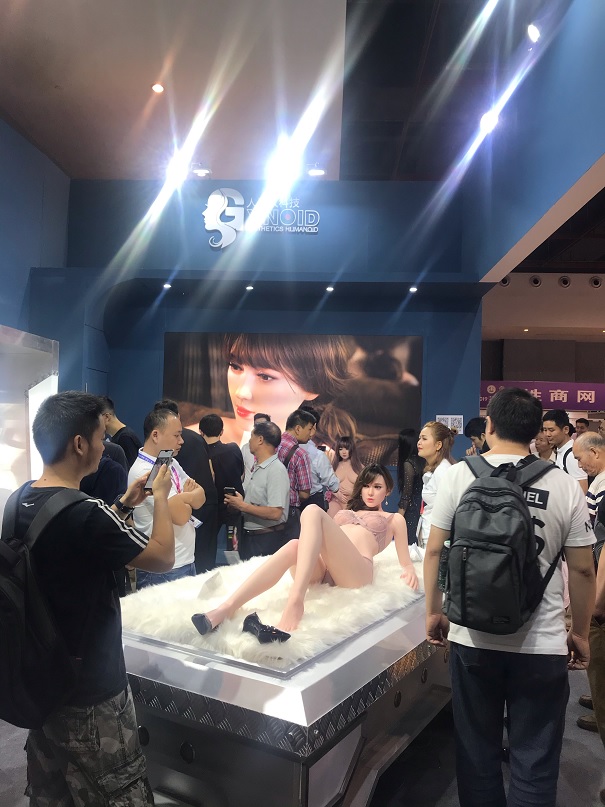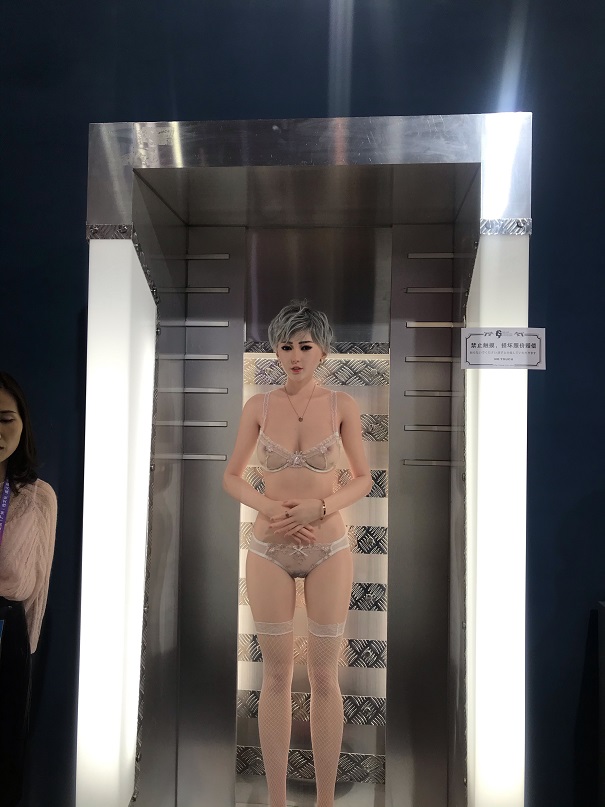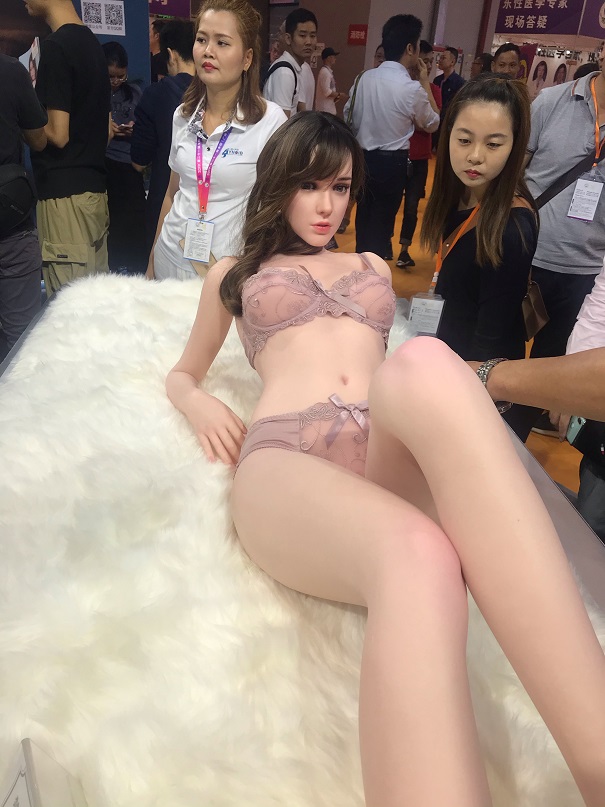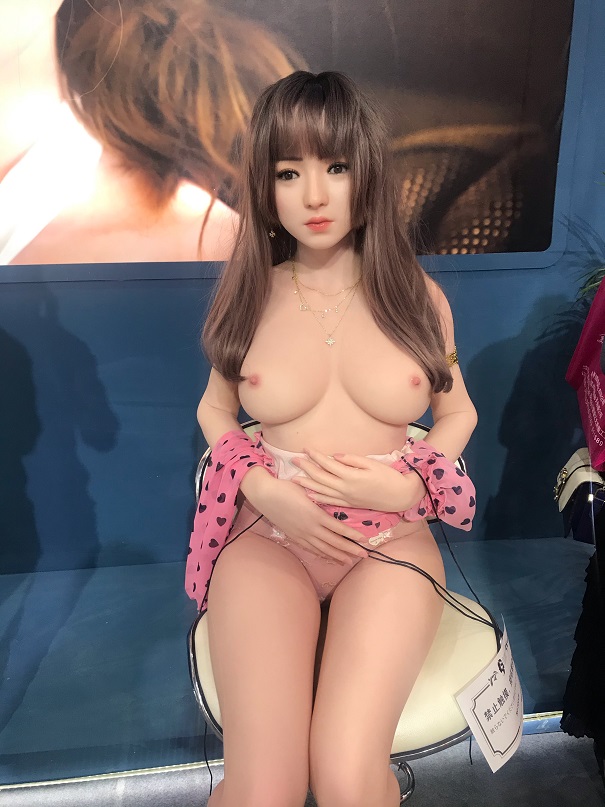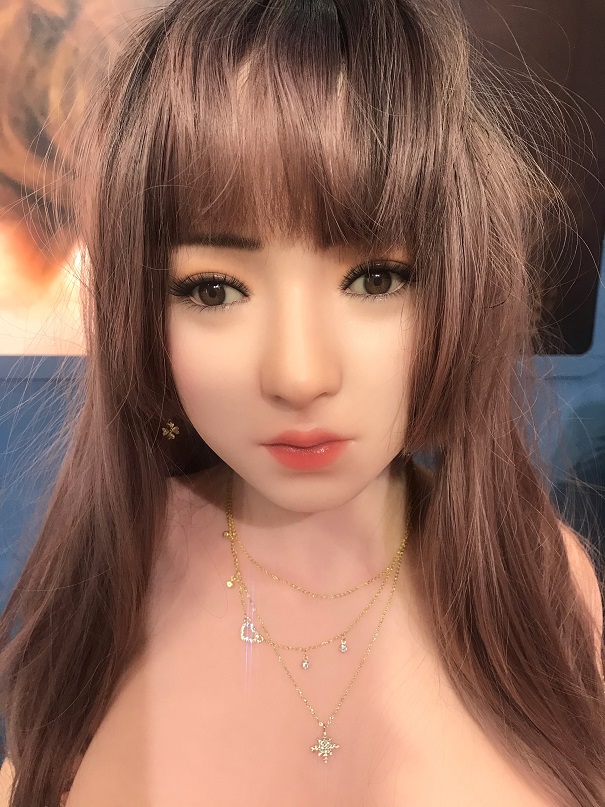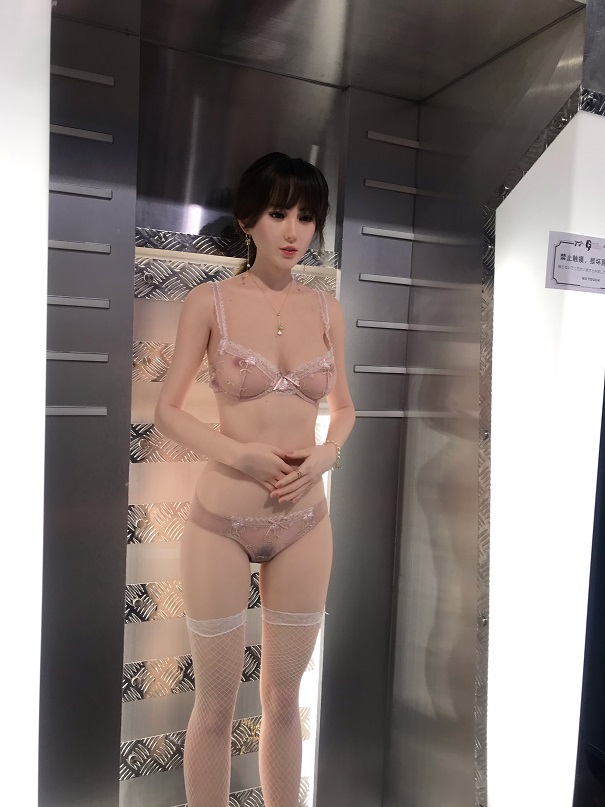 Xydoll is a brand that creates high quality sex dolls just like Artificial Human mentioned above. Each doll made by that company is a "living" proof that a Chinese sex doll can be considered a luxurious product.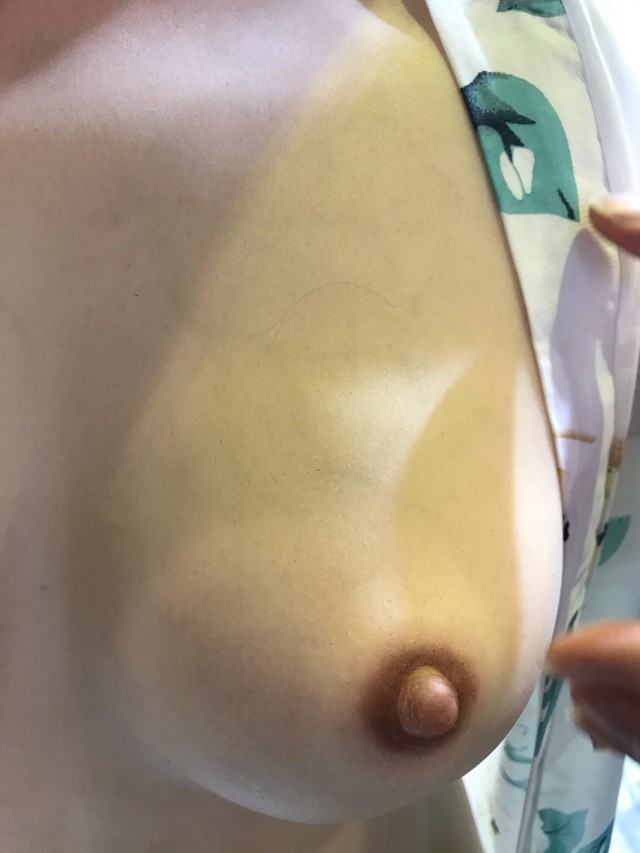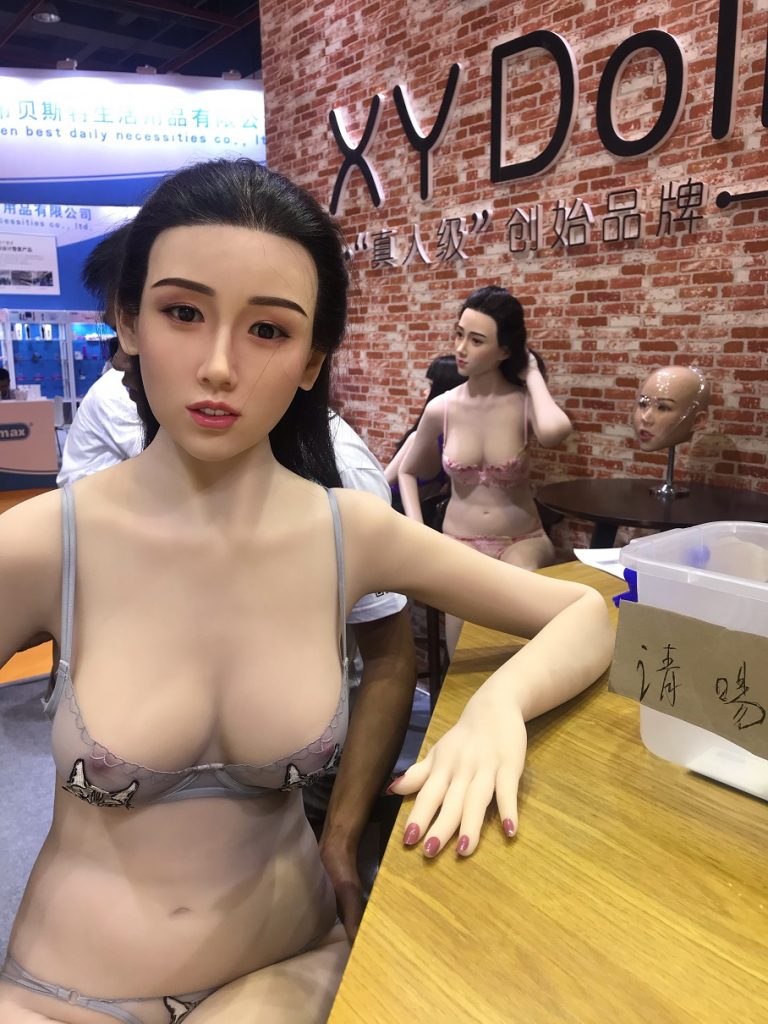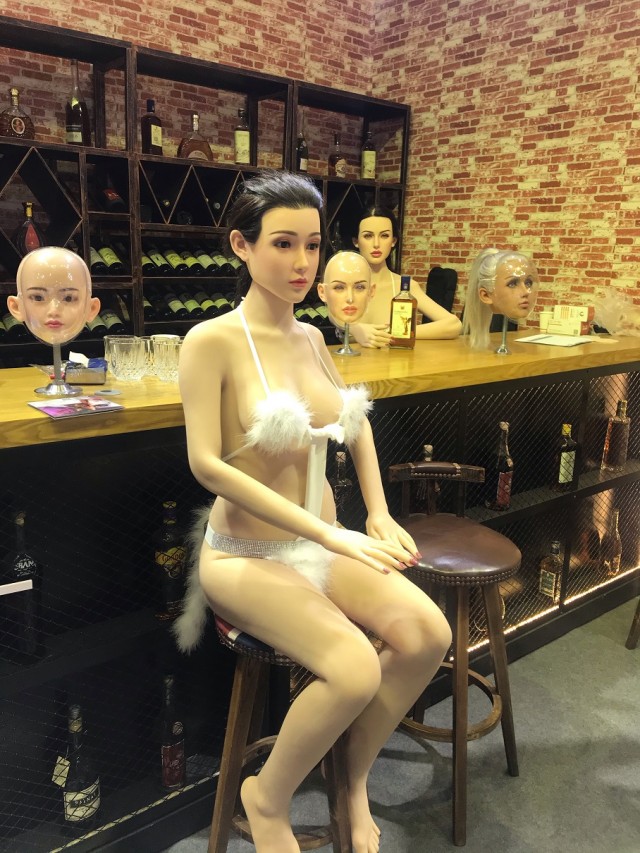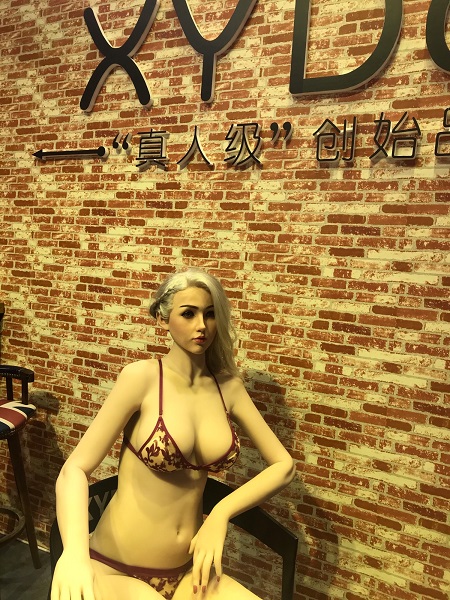 Next we saw Qita dolls. Popular adult sex dolls that we have in our offer. If you're searching for a place to buy a male sex doll you are probably searching for qita! Check out their photos!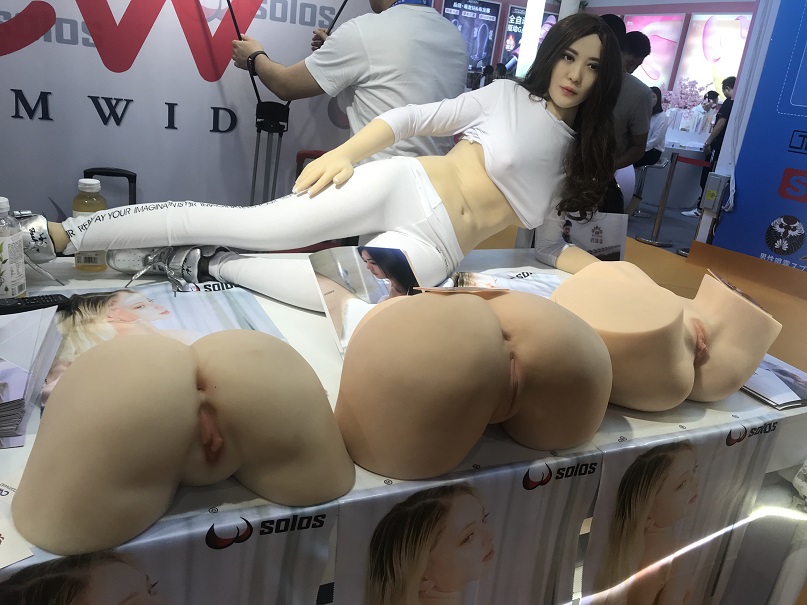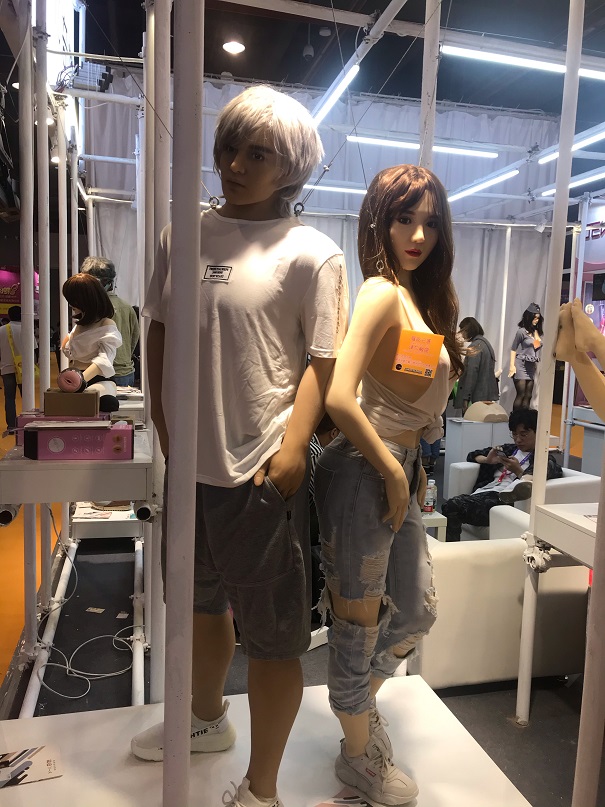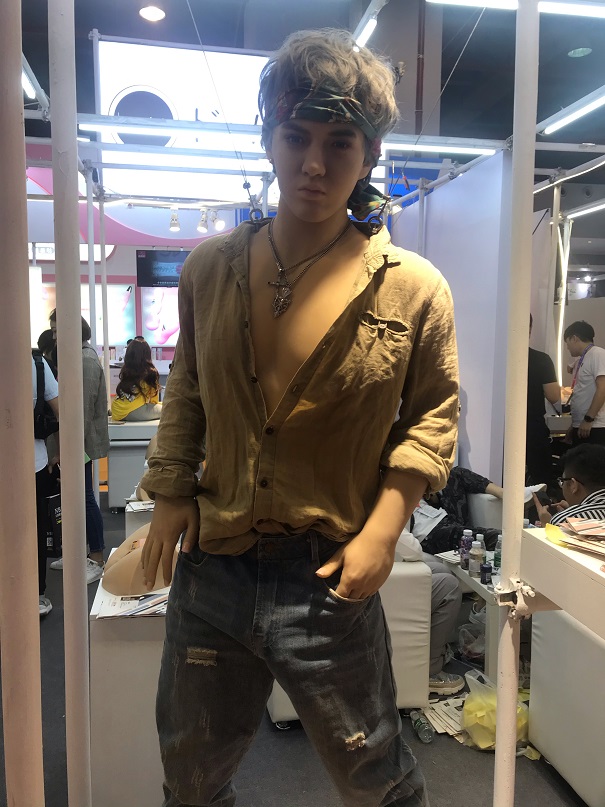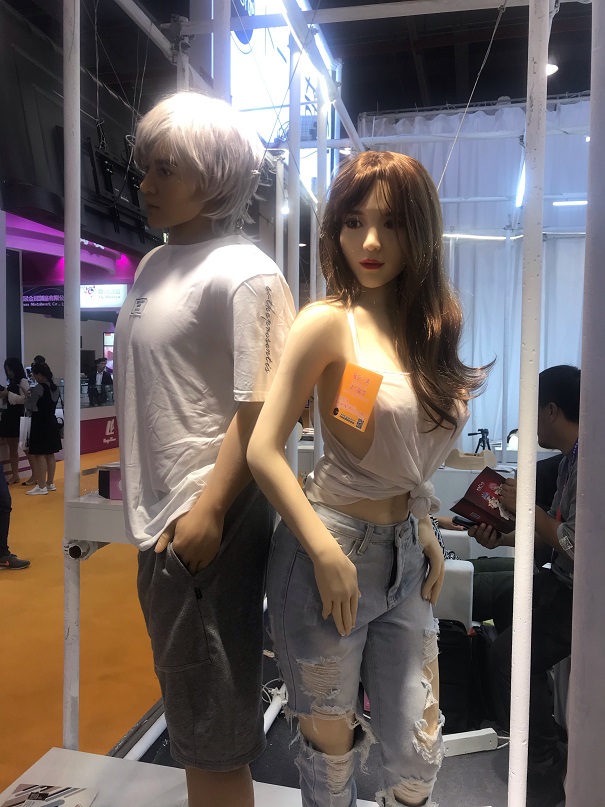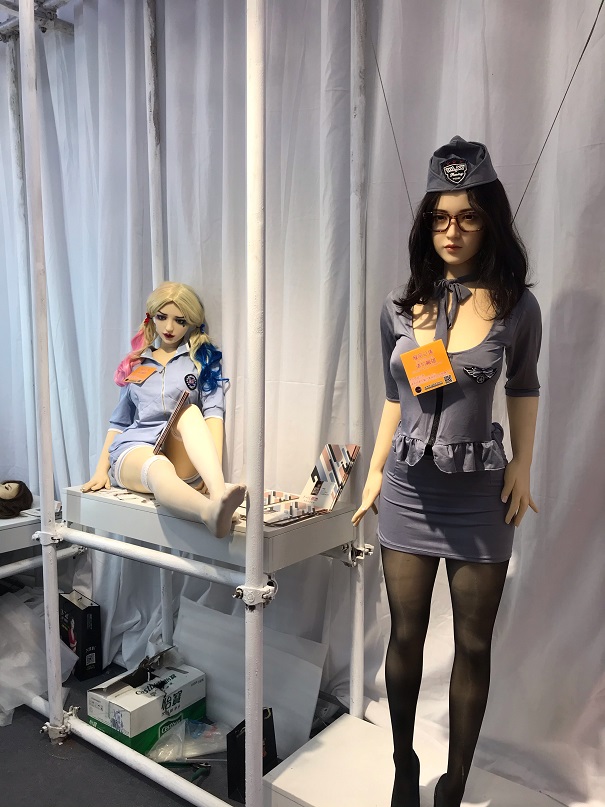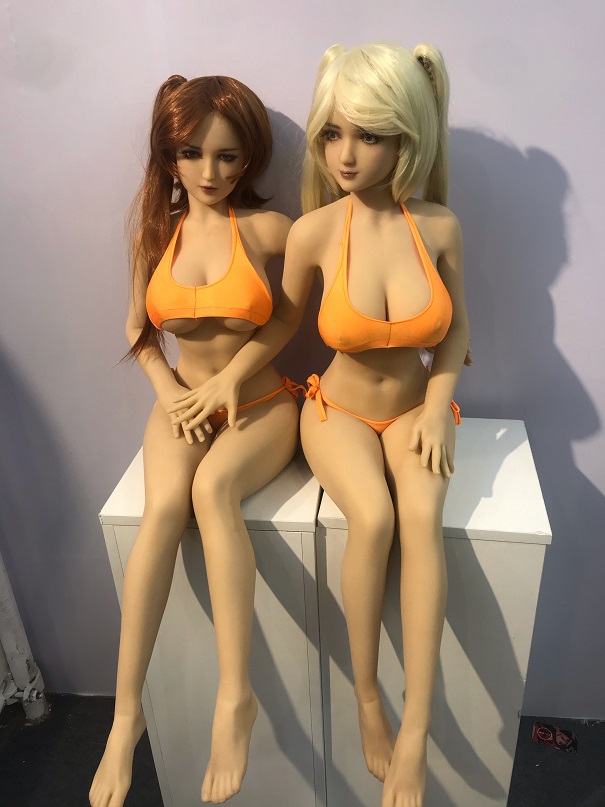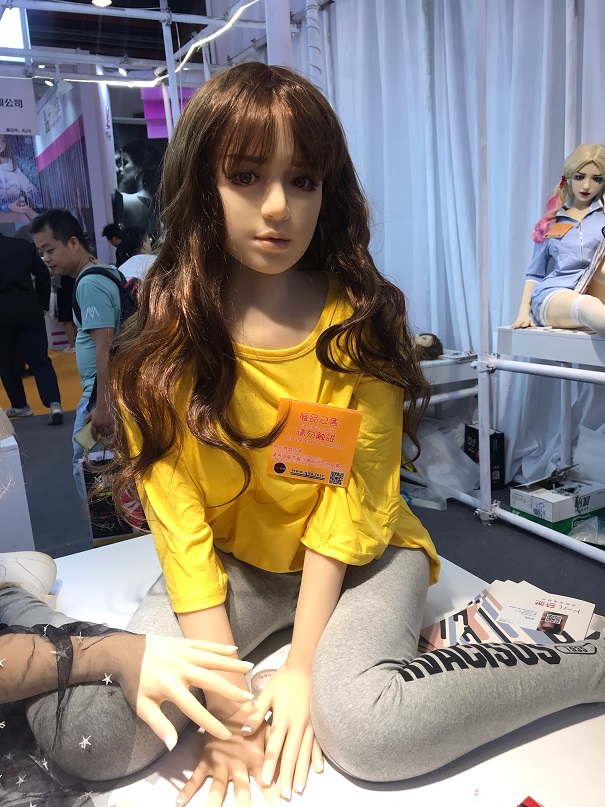 AF dolls were also visiting Expo so we had the pleasure to see their real looking sex dolls as well.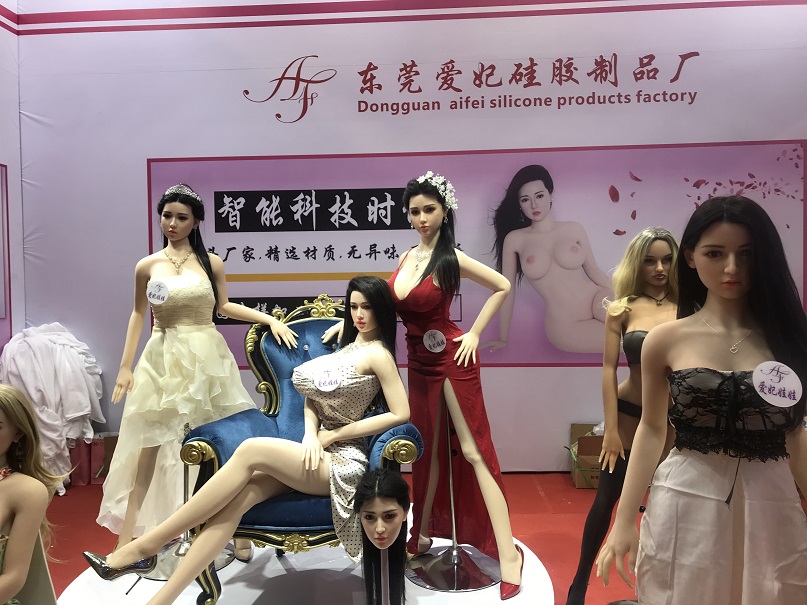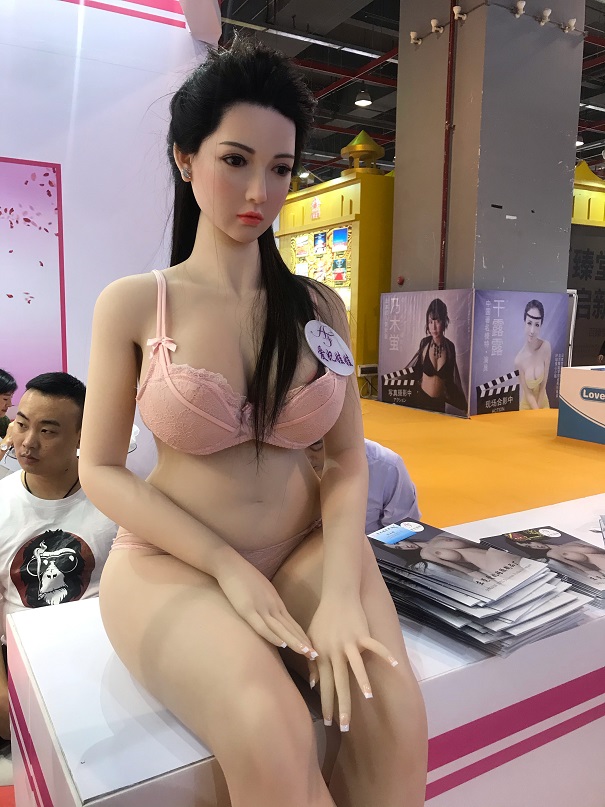 Of course WM dolls were on Expo as well and they shocked us all with a breathing sex doll! (Pink hair).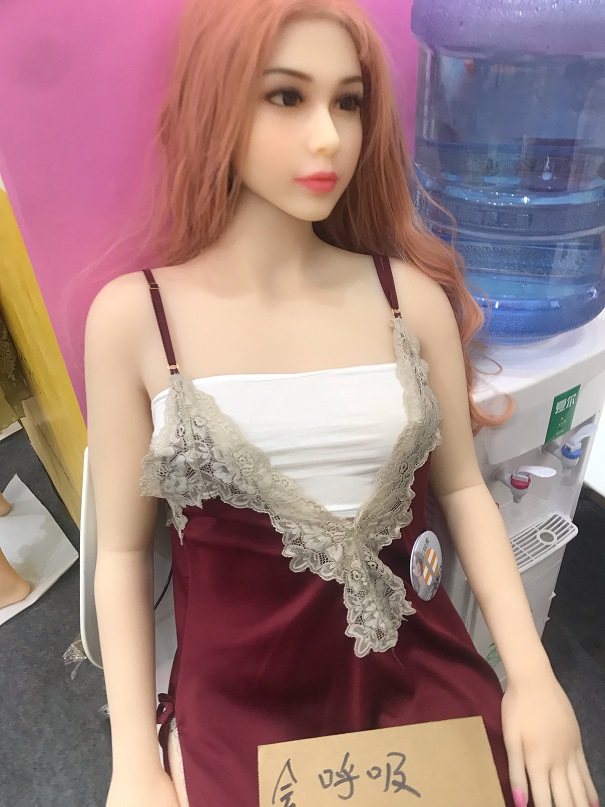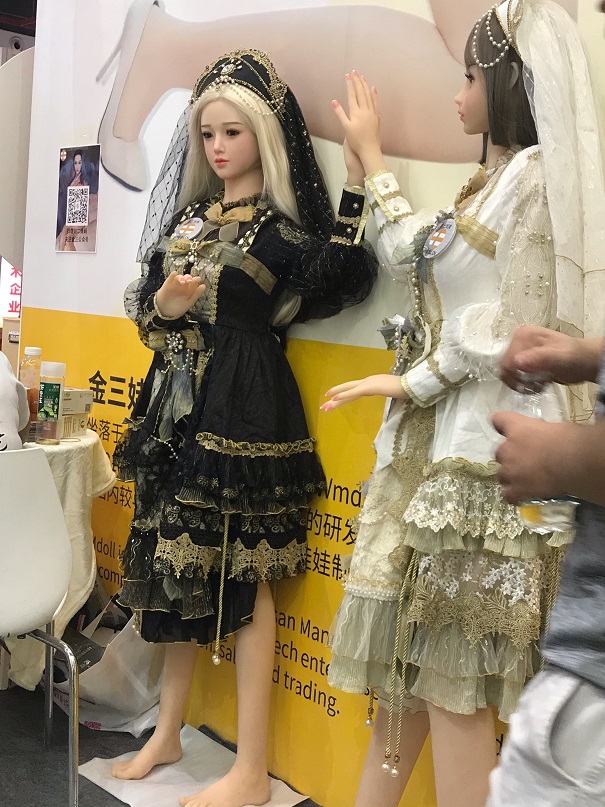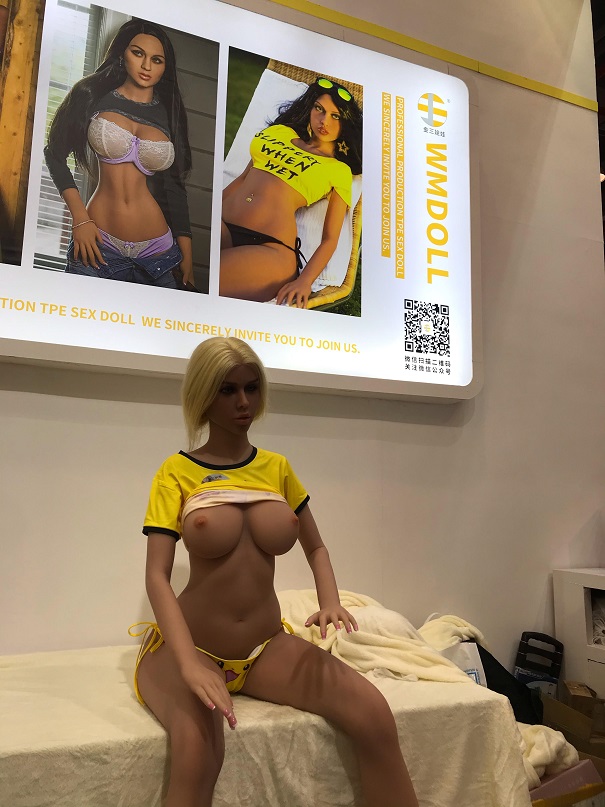 Jy doll were there to show off all of their amazingly beautiful new and old faces. Their real like sex dolls were pleasing for the eye.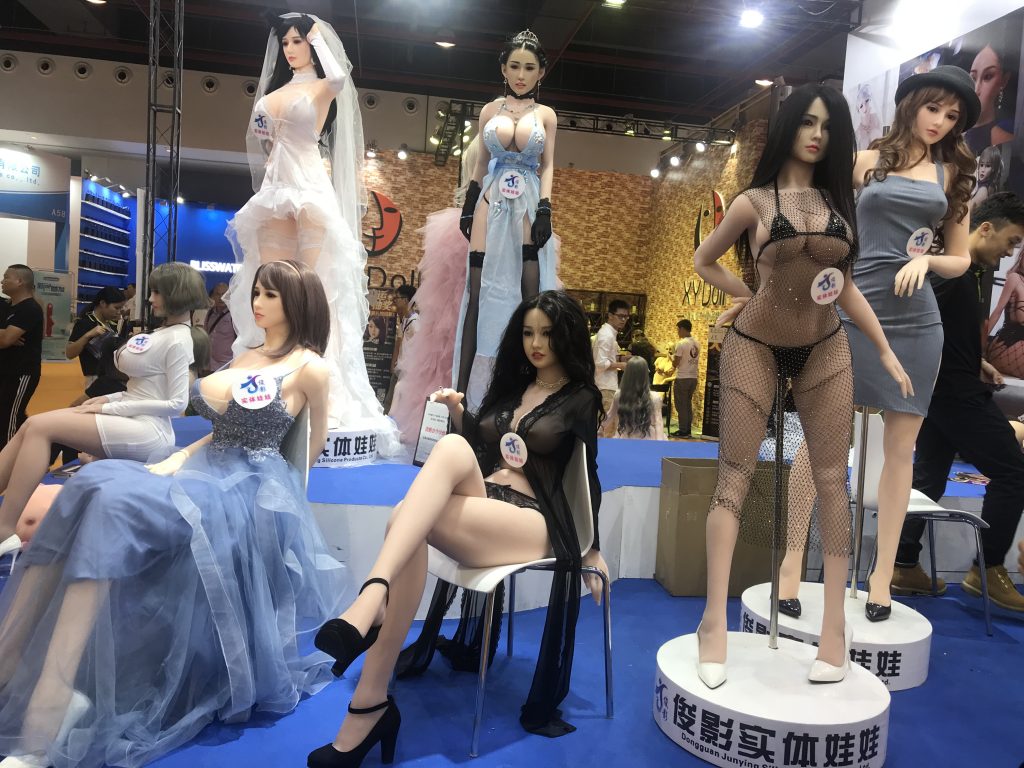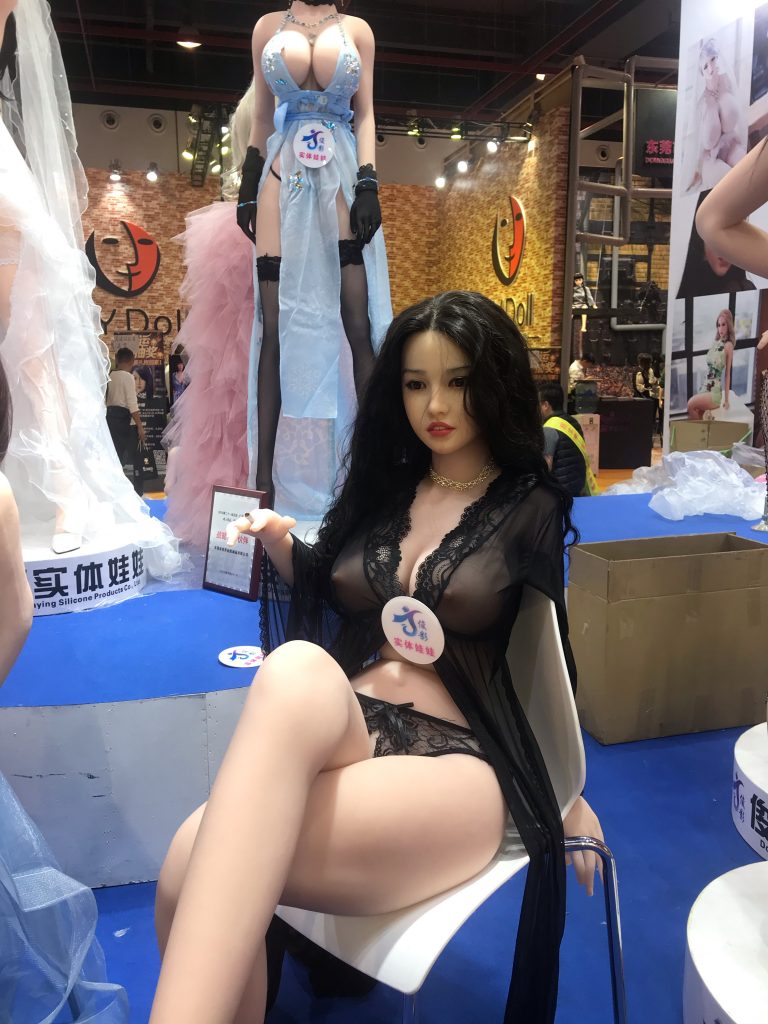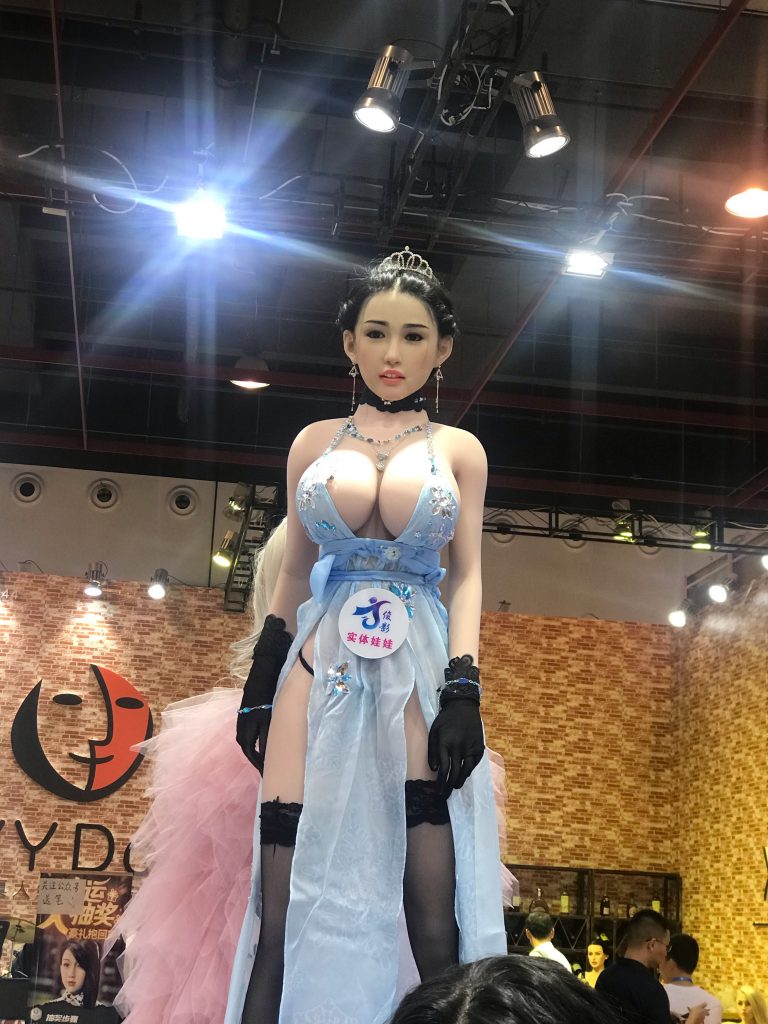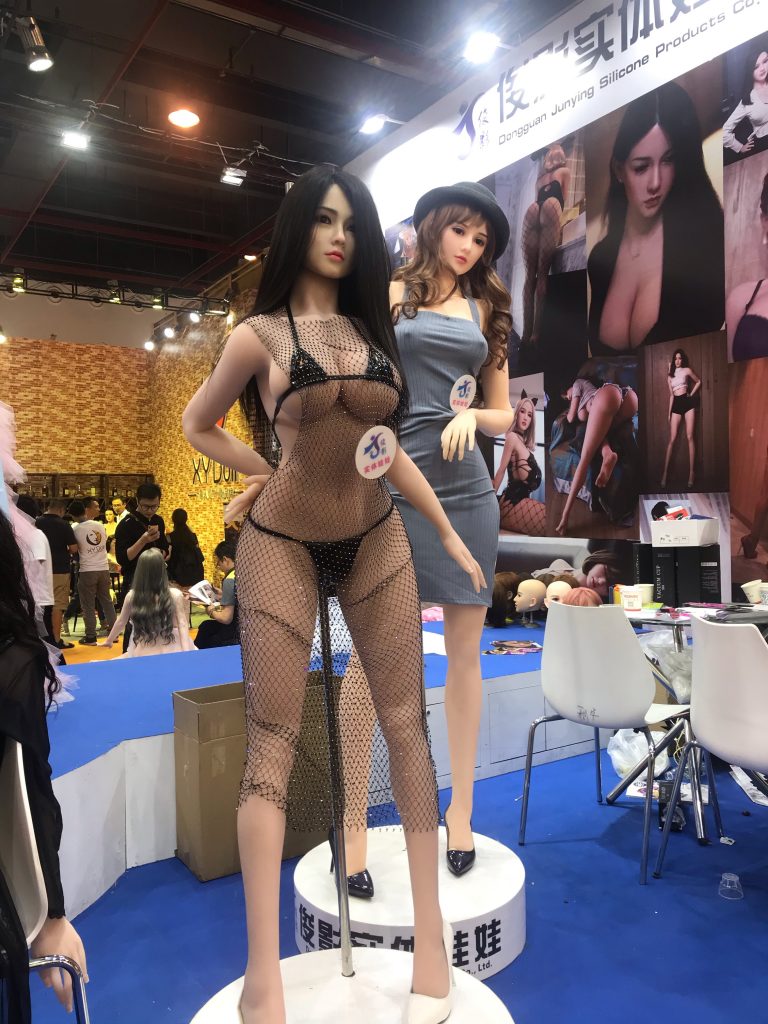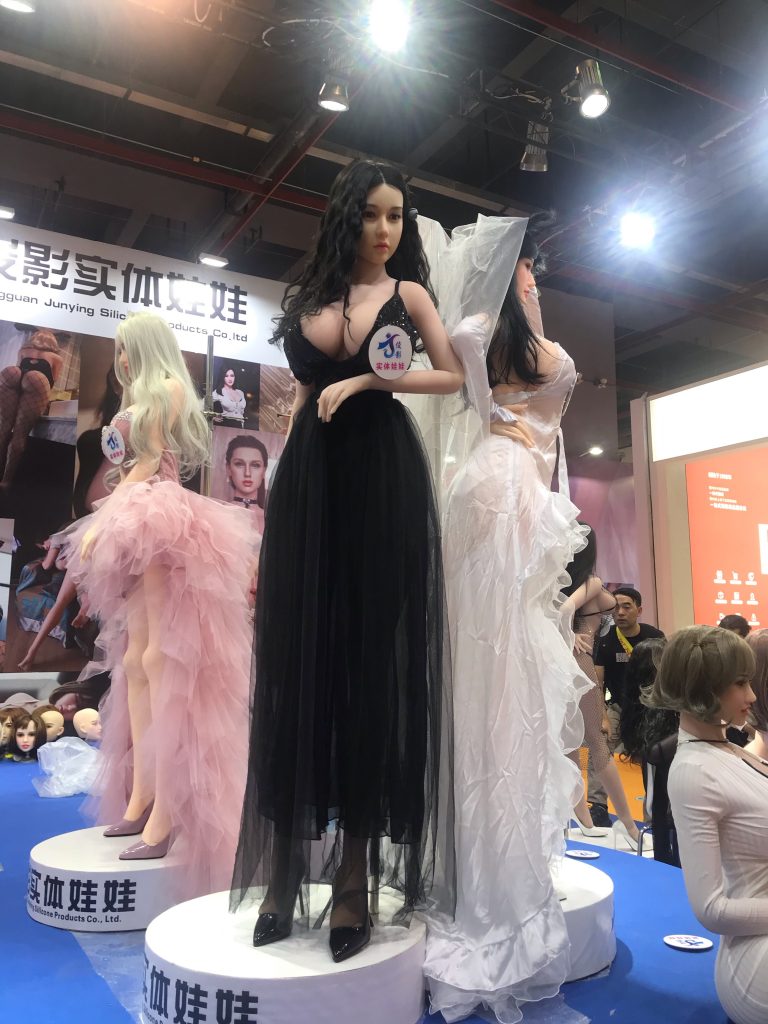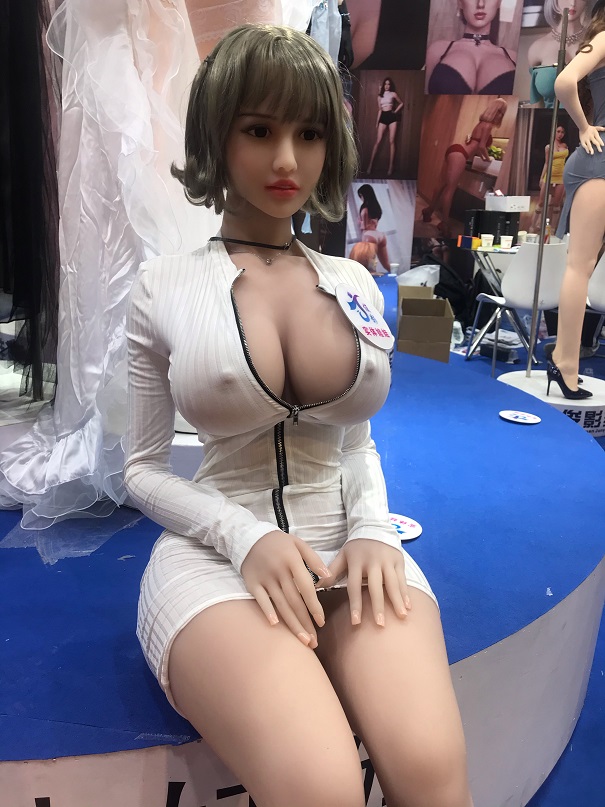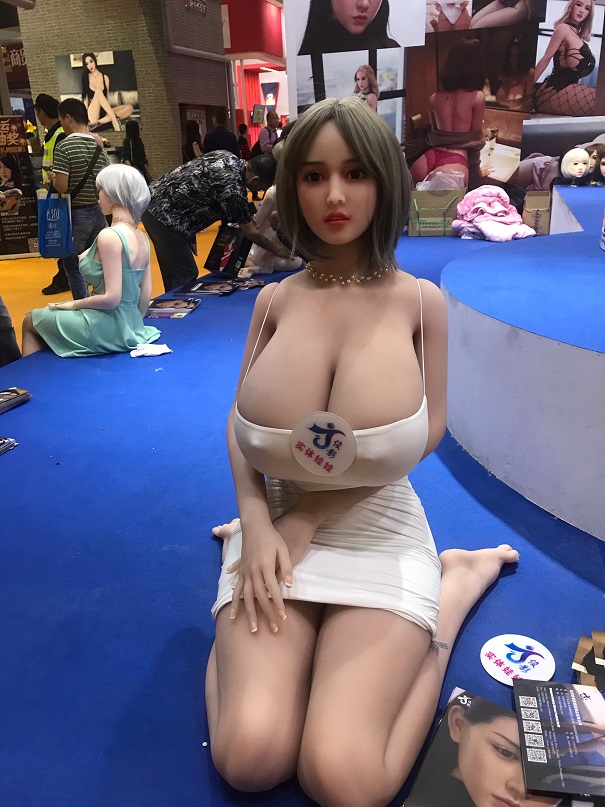 That's all folks! 😉 Which of these real love sex dolls is your favourite? Let us know!
Warning
: Use of undefined constant rand - assumed 'rand' (this will throw an Error in a future version of PHP) in
/www/wwwroot/blog.beautiful-dolls.com/wp-content/themes/softpress/single.php
on line
96
Related Posts
About Author